Several images appeared yesterday on the internet proclaiming to be next season's LFC shirts.
» Order your new LFC 2013-14 home shirts today
» Order your new LFC 2013-14 away kit today
Liverpool have abandoned the old policy of only replacing the home shirt every two years and as such a new Liverpool home kit for 2013-14 will also be produced alongside an away and third kit.
These are the images of next season's kits.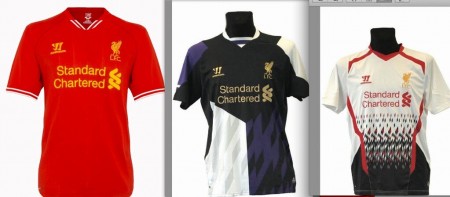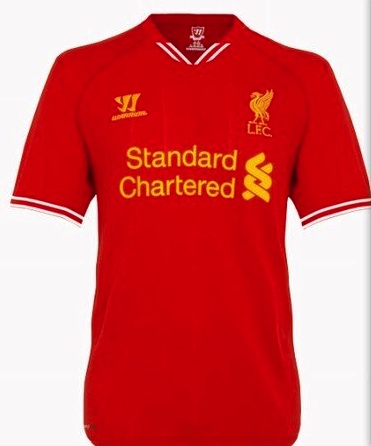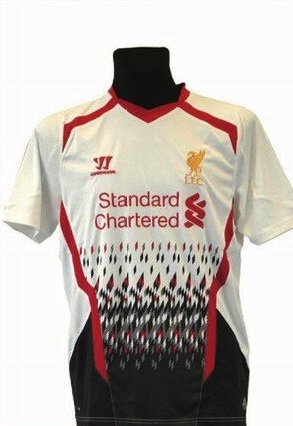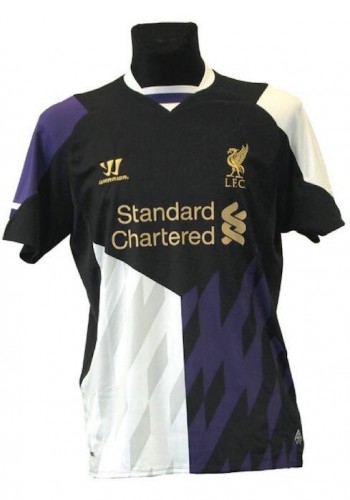 We'd love to know your opinions.
Our opinion?
The home shirt's okay.

You can now order the new Liverpool FC Home Shirt