Thanks for your interest in publishing your article on Anfield Online.
Anfield Online is one of the largest football fan sites on the internet and has been available in various incarnations from 1997.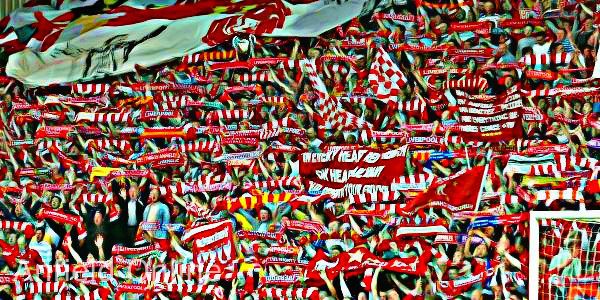 Our network of LFC sites delivers around 3M page impressions per month, and with over 350,000 followers on our social networks your articles will be read by a large global audience.
Articles that we like to publish include Opinion articles, Tactical analysis, Previews and Match Reports.
Your article must be original and must not have been published on any other website.
Please include your contact email address at the bottom of your submitted post (we will remove this before publishing).