The weekend's Premier League action starts at Anfield as 9th placed Liverpool take on 10th placed Chelsea.
Both sides are on a measly 28 points, although the reds have played a game less than Chelsea.
Chelsea have spent a mammoth £400M since the new ownership group came into place in the middle of last year but they also have an extensive injury list at present which is hampering new manager Graham Potter's plans of world domination.
Liverpool's squad is undeniably smaller and also significantly hampered by midfielders with four front players out of action, although Darwin Nunez could well make a return to action today.
Both sides have a mammoth task to qualify for next season's Champions League with a 10 point gap opening up to 4th placed Newcastle.  Can the reds be ready for this early Saturday start and get their first Premier League win of 2023?
As it happened...
Match stats
Liverpool and Chelsea, ninth and tenth in the Premier League as we approach the half way stage. That would have been a surprise back in August.
Jurgen Klopp takes charge of his 1,000th game as a football manager (his 411th in charge of LFC).
Harvey Elliott, if he is involved, will make his 50th appearance for Liverpool.
Chelsea will be desperate for revenge for last season when the reds beat the Stamford Bridge side in both the League and FA Cup Finals.
Confirmed LFC Team
Just three changes to the squad from midweek with Alisson, Robbo and Salah returning.
Alisson, Milner, Konate, Gomez, Robertson, Bajcetic, Thiago, Keita, Elliott, Salah, Gakpo.
Subs: Kelleher, Fabinho, Henderson, Oxlade-Chamberlain, Jones, Tsimikas, Nunez, Matip, Alexander-Arnold.
Chelsea team
There are a whopping 10 new faces in the Chelsea 20-man squad from the last time we played. They have been busy in the transfer market.
Arrizabalaga, Chalobah, Silva, Badiashile, Cucurella, Jorginho, Gallagher, Ziyech, Mount, Hall, Havertz
Subs: Bettinelli, Azpilicueta, Koulibaly, Humphreys, Chukwuemeka, Loftus-Cheek, Mudryk, Aubameyang, Fofana
A milestone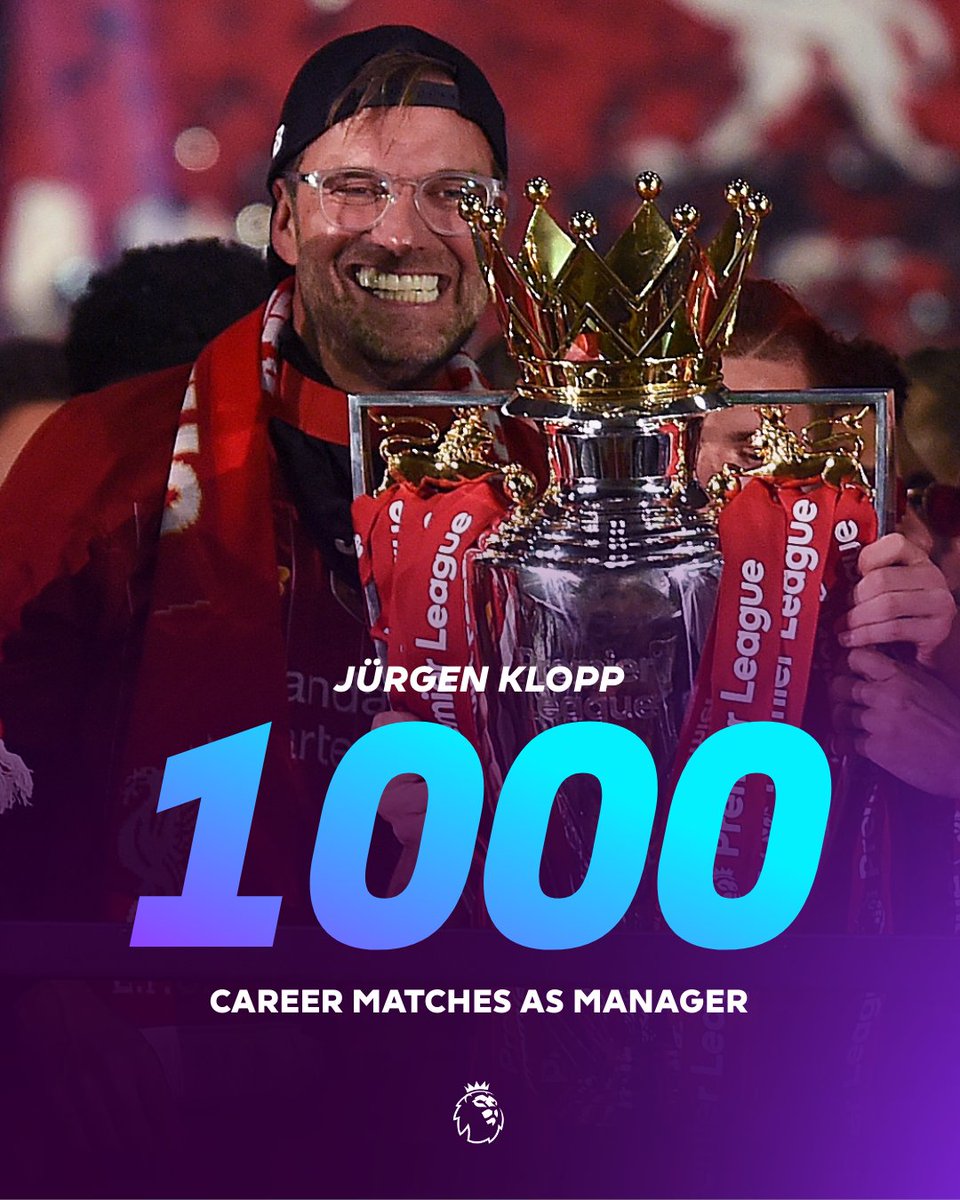 Gerrard: 'I'll fly to Dortmund'
Steven Gerrard has been singing the praises of Jude Bellingham, a rumoured LFC transfer target for the summer.
'Every time I see him I'm impressed with him.

'If he wants to check his diary I can fly out to Dortmund, take him out for a nice meal and tell him why he should join this club.'
As it is Liverpool have stuck with the midfield that played against Wolves mid-week and left Henderson and Fabinho, who featured against Brighton last weekend, on the bench.
Views from the fans
Over on LFC Reds there are many people pleased that the midweek players have been rewarded.
It's a great decision to start Bajectic.

Yeah, he's still young but he's done enough to merit a start. He might have a tough game today but it's all part of making him a better player. There's nothing to lose long term.

And it's desperately needed on Fabinho's side. Can he rise to the challenge of being demoted to the bench? - Frankly, Mr Shankly
KICK OFF
It's bitterly cold and underway.
Short sleeves for Milner and Bajcetic.
2' Robertson clatters into Gallagher. Could have been an early card that but wasn't.
Goal
3' Terrible start from the reds. Needless corner given away.
Swung in, Mount hits the post and Havertz puts in the rebound.
GOAL ruled out
3' Havertz was offside. Ruled out.
Chance
6' Great ball from Bajcetic to Salah - lifts it down the line. Salah sets up Gakpo who smashes that miles over the bar from the edge of the area. A big waste.
14' Thiago Silva sends a looping ball forward, Havertz volley is all wrong and it goes behind him.
18' Chelsea pressing well. Making it difficult for the reds to get out from the back. They are putting in a shift.
Correct decision
It was Thiago Silva, not Mount, who struck the post. Havertz behind him was offside at the time.
Chance
20' Gakpo wins possession but his shot is once again over the crossbar.
Chance
22' More pressure from Chelsea. Lewis Hall drills a shot across the face of goal.
Chance
25' Gallagher volley easy for Alisson to claim.
Liverpool holding a good shape but full concentration on defence and not attack at the moment. Not enough outlets up front.
26' Thiago with nowhere to go so he kicks it against a Chelsea player and out for a throw in.
Chance
32' Poor defending from Liverpool.
Free kick from the left hand side and it isn't dealt with at all. Badashile gets a touch but Alisson saves.
Yellow card
34' Poor giveaway by Thiago and Bajcetic over exhuberant in winning the ball back. Yellow card.
Not as bad as the one that Robertson got away with in the second minute.
Good play
35' Elliott turns with the ball and stats a flowing LFC move. Gakpo lays it off to Robertson who tries to play it along the edge of the box but it's not the best final ball and Chelsea clear.
Warm applause from the Anfield crowd for that move as the sun peeks out from the clouds.
Chance
39' Better. Much better. Salah has a golden chance but has a miskick at the edge of the six yard box.
Thiago eventually does well to get his shot away from the edge of the box but a deflection takes all the pace of it.
Liverpool ending the half looking more competitive.
Chance
43' Elliott cross is deep and Thiago just lifts that over Kepa's head and out for a corner. Dangerous.
Liverpool corner and Chelsea seem to get away with that. Looked like Jorginho just fell over and won himself a free kick.
Chance
45+1' Salah tees up a left footed shot inside the area. It normally ends with a goal but not this season. That's over the bar.
Liverpool have had chances but execution has been poor.
HALF TIME
HT: Liverpool 0-0 Chelsea
Chelsea the better side for the opening half hour. Liverpool ended the half strongly. Salah and Gakpo missed a handful between them.
Chance
45' Konate had to run forward with the ball - think he supplies an overhit cross but it travelled about 40 yards and was only just wide.
Random. Had Kepa worried.
48' Liverpool lively in these opening minutes of the second half. It's all been down the Kop end of the pitch so far.
Chance, chances
49' Salah nicks the ball back and Keita shot is blocked just in front of the keeper.
Now a Liverpool free kick and Gakpo heads just over.
Chelsea sub
55' New signing Mykhailo Mudryk comes on to replace Lewis Hall.
Liverpool have had a very attacking opening ten minutes so far.
Chance
60' Ziyech allowed to have too much time on the ball but his shot is fired over.
Darwin Nunez getting ready to come on here.
LFC Sub
62' Naby Keita replaced by Darwin Nunez. Elliott drops back into midfield.
63' Nunez replaces Elliott on that left wing. Gakpo staying central.
Chance
64' Mudryk with quick feet. Dances around the defence and drills into the side netting. Looks a handful.
Yellow card
66' Mudryk too fast for Milner and the Liverpool captain gets booked.
69' Nunez and Gakpo combine, Gakpo turns and hits straight away but Kepa saves.
Trent coming on for, I suspect, Milner.
LFC Sub
72' Second sub of the day. Trent Alexander-Arnold replacing James Milner.
Chance
76' Salah releases Nunez - well held off by Thiago Silva and Nunez' shot is stopped by Kepa.
Subs
82' Chalaboah injured, gets a yellow card for not walking to the side of the pitch.
And now we have three subs each.
LFC: Elliott, Gakpo and Bajcetic off. Henderson, Jones and Fabinho on.
CFC: Chalaboah, Mount, Havertz off. Azpilicueta, Chukwuemeka, Aubameyang on.
Yellow card
90' Curtis Jones fouled at the edge of the box. Nothing given. Jones is furious and clatters into Gallagher and collects a yellow card.
Poor refereeing again.
Five added minutes
Not long left. Have we got a third 0-0 on the cards between these two teams?
TACKLE!
90+2' Great tackle from Robertson in the area to deny Chukwuemeka. Would have been a goal.
FULL TIME
FT: Liverpool 0-0 Chelsea
All over. Two teams clearly struggling but that's another two points dropped, or one gained - depending on your pre-match thoughts.
Liverpool nine points behind fourth.
Wouldn't say I fully agree with former player Jose Enrique, but it's a huge task ahead.
Not a chance we make top 4 reds. Is sad to say this but is the truth

— José enrique (@Jesanchez3) January 21, 2023
Liverpool up to 8th, for now
The reds move up a place but can be overtaken by Brentford again if they get at least a draw.
No Premier League action now for two weeks.
The reds travel back to Brighton next weekend for FA Cup 4th round. It has to be better than last week.
After that a run of three Premier League games. Wolves (A), Everton (H) and Newcastle (A). Nine points almost definitely going to be required in those.