Liverpool FC have revealed the brand new official home shirt and kit for the 2012-13 season.
The kit will be manufactured by Warrior Sports who replace Adidas as LFC's official kit supplier.
The new LFC kit also features a return to the classic LFC liverbird crest, and features the eternal flames on the reverse of the kit - with the number 96.
The kit will be released on the 1st June 2012 but is available to pre-0rder now.
New Liverpool FC Home Shirt 2012-13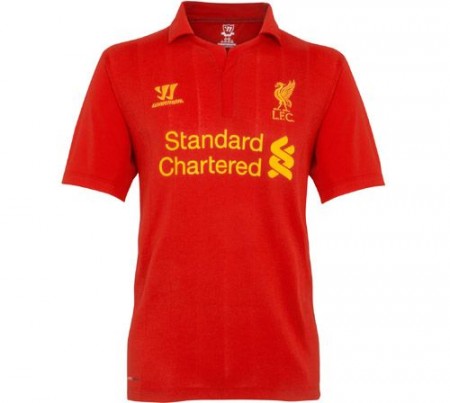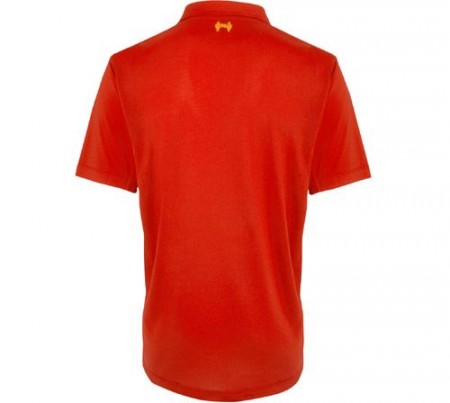 New LFC Home Shorts 2012-13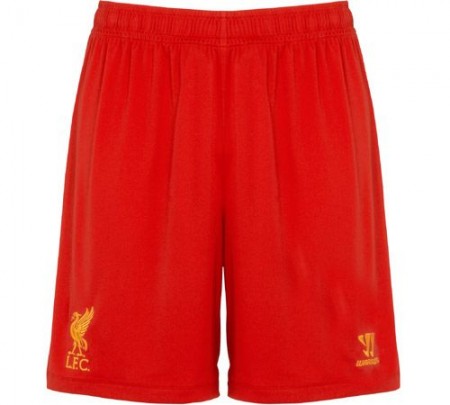 New LFC Home Socks 2012-13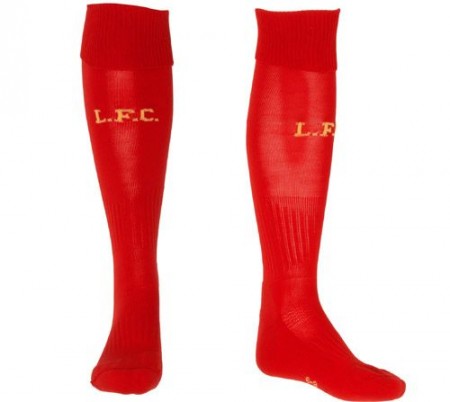 You can pre-order the brand new home shirt and kit, and be entered in to a draw to win a trip to Melwood by clicking here