Steven Gerrard took time out following yesterday's game to praise his fellow players and remind supporters of his determination in the final games of the season.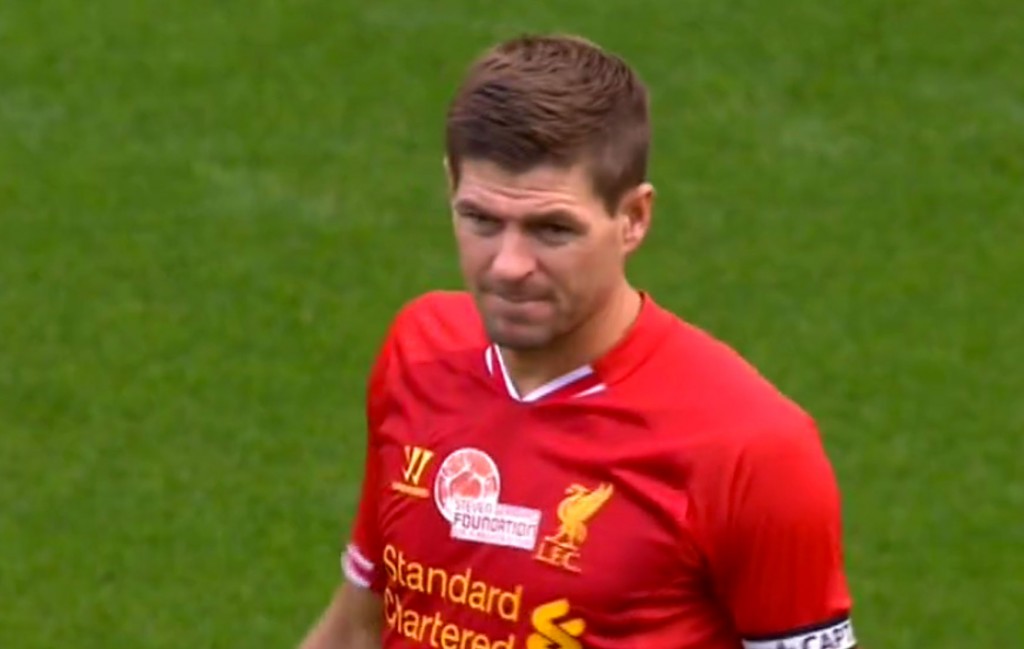 At the post match Man of the Match event, the reds captain said:
"I thought that was the best we've played all season. For the first 30-35 minutes, I thought we blew the so-called best team in the league away. And it could have been three or four.

"I don't think 2-0 is ever enough against the top sides in this league. But it's all about getting the job done, no matter how you do it, and thankfully we got it done in the end.

"I'm enjoying it, it's great to play with so many top players. The journey I've had all the way through the years, there have been ups and downs. At the moment, I'm loving every minute of it.

"I feel 21 again, playing with all these top players. It's probably going to be the biggest month of my career coming up now. I'll give it everything I've got."
He also had time to mention the support from the fans and it's impact on members of the team.
"It started before the game, coming up by The King Harry it took us an extra 10-15 minutes getting in.  I'm lucky - I've experienced these scenes before, in 2005 and 2006.

"But some of the foreign lads were blown away by the support today. We want more of the same for the last couple of home games."