Simon Mignolet, the under-fire Liverpool goalkeeper, has been heavily criticised by former keeper Bruce Grobbelaar.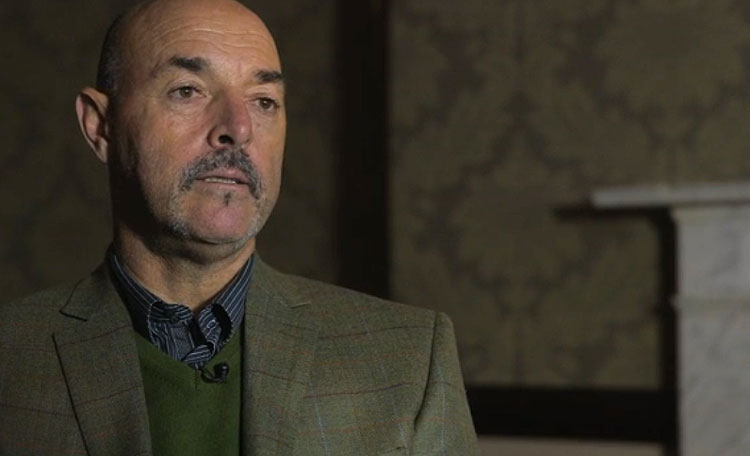 Bruce, now 57, said that Mignolet fails to 'command his area' and that Brendan Rodgers should give Brad Jones a chance before finding a replacement in the January transfer window.
He feels that Mignolet's weakness is a key problem that affects the rest of the defence and team.
Speaking to the BBC he said:
"Any team that lets in 52  goals should never be in second position in the first place.

"That was masked and brushed over because of the brilliance of Suarez and Sturridge, scoring you so many goals."

"You have got to shore up the back. Get yourself someone in goal who can actually only let in 30 goals a season, or fewer than 30 goals."
Grobbelaar added:
"I've likened Mignolet to worse than Dracula because at least Dracula comes out of his coffin (box) now and then. He seems to stay on his line and that's it.

That whole area, not just the six-yard area, is the goalkeeper's.

I would give Brad Jones a chance to see if he can come to the party and put Mignolet on the bench. Then in the January window I am going to find a goalkeeper who can come in and shore up the back."
He also added that he believed Brendan Rodgers could find himself sacked unless he turns the reds around before Christmas.