Liverpool Football Club have today announced a commemorative patch for the 25th anniversary of Hillsborough.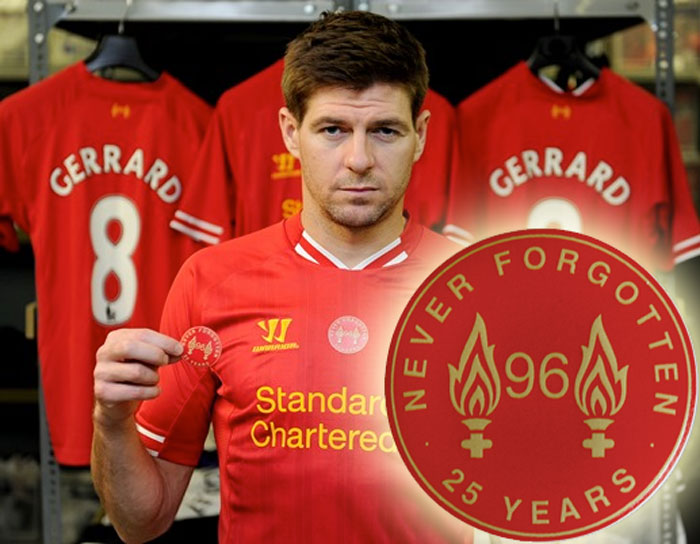 The patch, costing £2, can be ironed on to your existing Liverpool shirt - and the first team will wear the patch on their shirts for the final three home games of the season - starting with the Man City game on the 13th April.
The LFC Ladies side will also wear the patch on their shirts from the start of the season on the 17th April until the summer break.
All proceeds from the charity patch will go to ALL of the Hillsborough families in a move welcomed by many.
You can pick up your patch from any of the club stores from today, or you can order online (there will be a delivery charge depending on where you are located).
» Order your LFC Hillsborough Patch here