It seemed that Liverpool FC couldn't hold off till the morning to announce their 'big news'.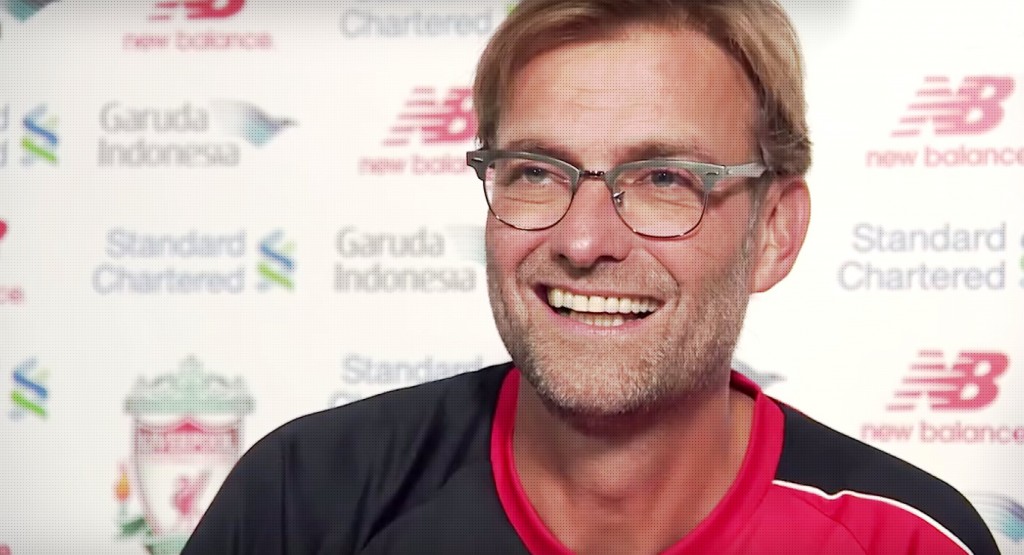 Earlier this afternoon the club had let us know there would be a big announcement tomorrow morning at 10am.  35,000 people spent some time this afternoon watching an animated graphic of an aeroplane in real-time traverse a European map from Dortmund to Liverpool's John Lennon Airport.
We already knew what present we were opening tomorrow morning.
After a quick visit to his hotel Jürgen Klopp was rushed to sign the contract with club chief Ian Ayre and record an interview ahead of tomorrow's official unveiling at Anfield.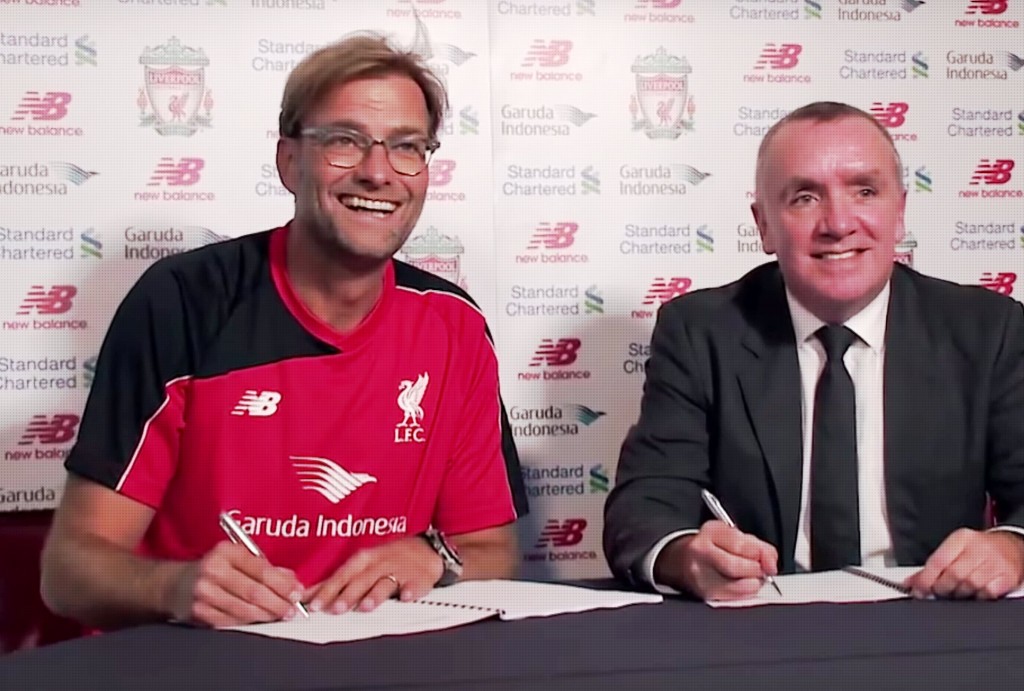 Klopp is set to become the second highest paid manager in the Premier League and has been given a contract until the summer of 2019.
More news will follow in the morning.
Gary McAllister will take on an ambassadorial role for the club, while the rest of the major backroom staff have left the club - with