Jurgen Klopp helped ensure that Jon Flanagan was offered a new three year contract at Liverpool.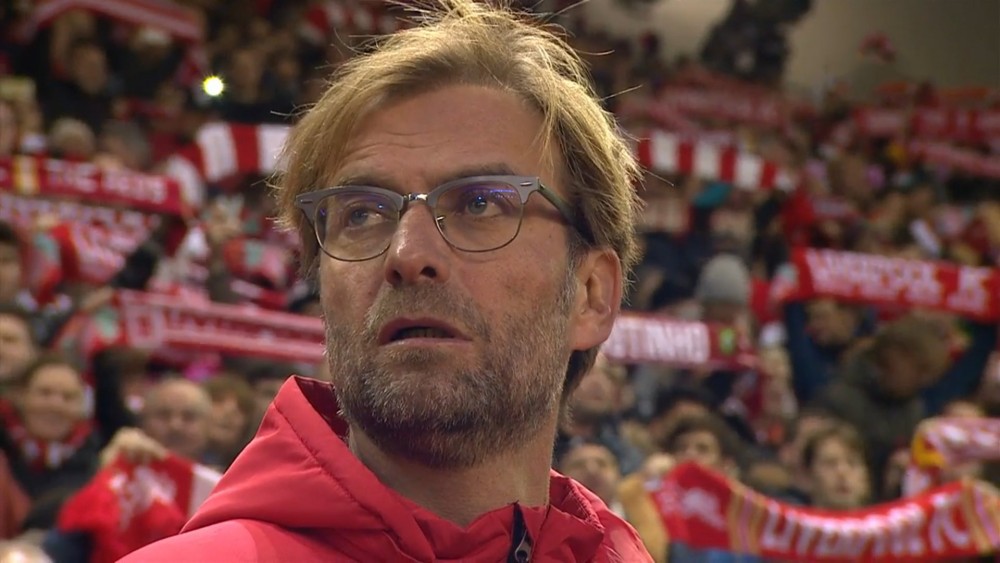 Speaking in his pre-Southampton press conference the Liverpool boss said:
There are other full-backs in the world, but not so many scousers. He is our boy and we are really happy.

I was a bit involved in these negotiations. We are happy especially for Flanno – with a long-term injury it can be difficult and this is better for Flanno.

I am not involved in the numbers but of course I was involved in the decision that we wanted to offer him a new contract and what kind of contract.
The 23 year old right back was due to see his contract run out at the end of the season.  He has only recently battled back from a torrid 20 months out through injury.
The Liverpool manager has indicated that he regrets having left him out of the Europa League squad which had to be compiled late last year.
Flanagan was a major member of the first team in the impressive league campaign in 2013-14.