Liverpool manager Jurgen Klopp answered fans questions at Facebook HQ in Menlo Park, California earlier this evening followed by the reveal of the new LFC Third Kit.
Adam Lallana, James Milner and Simon Mignolet were on hand to show off the new kit.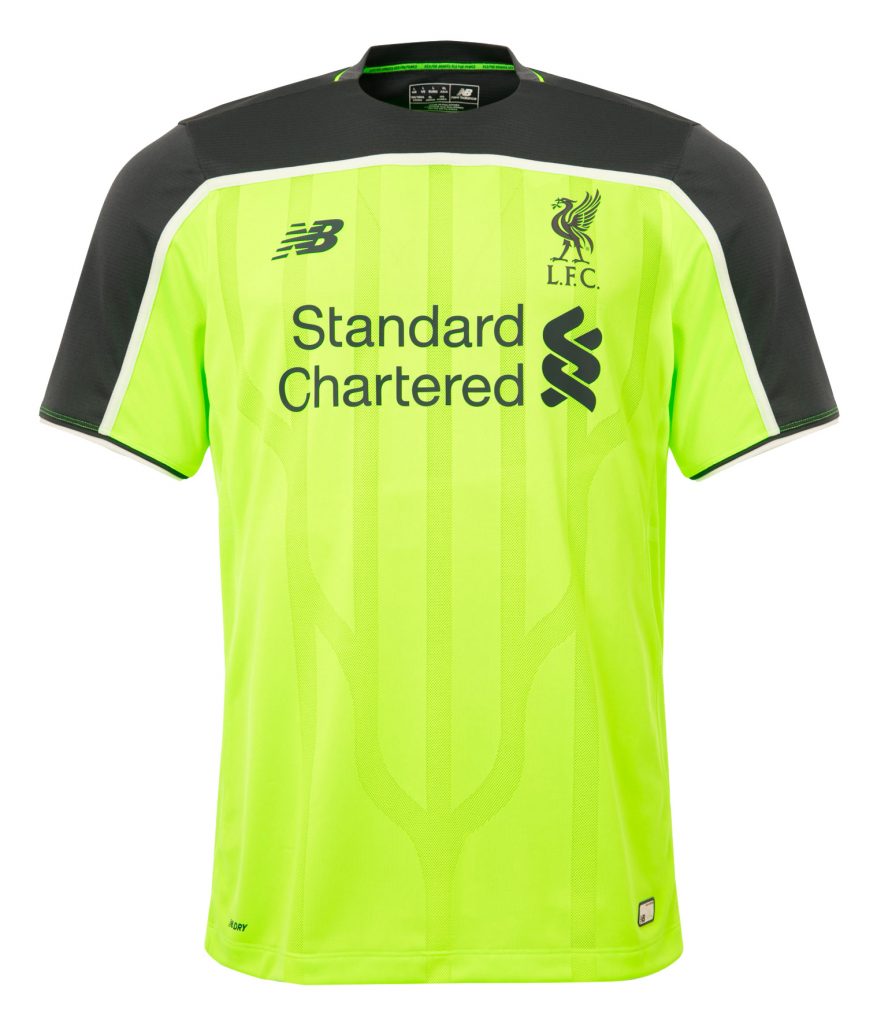 The kit, which will be seen at some distance, goes on sale immediately.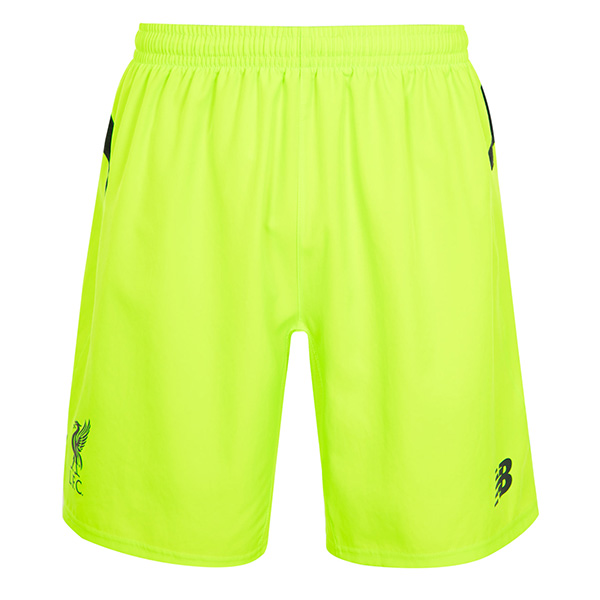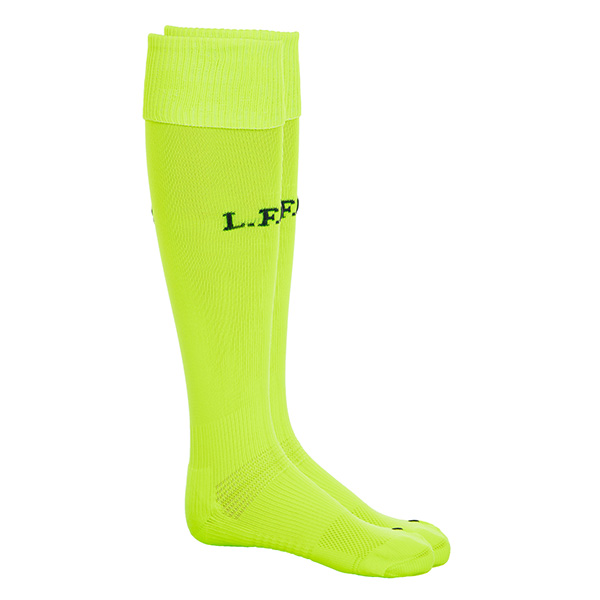 The third goalkeeper kit is less bright - a light grey shirt, shorts and socks.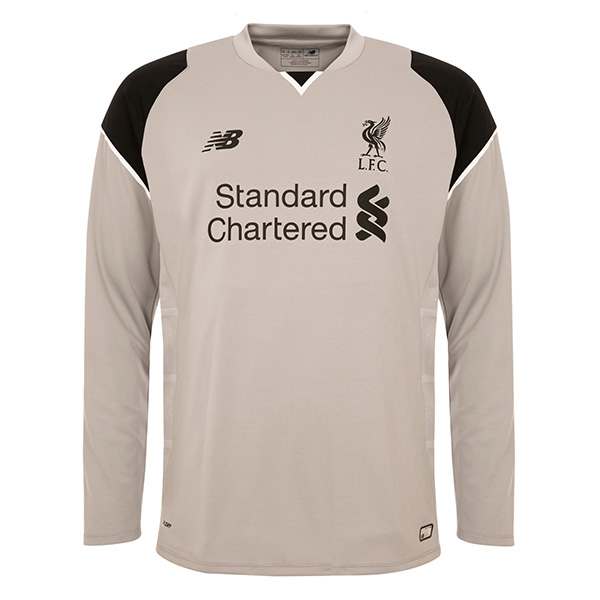 You can order your new kit online and get a free £10 voucher with LFC.