Martin Skrtel has agreed a deal to move to Fenerbahce of Turkey.
The reds defender, who was LFC's oldest player at the tender age of 31, signs a deal that will return around £5M to the reds.  It continues the relationship between the two clubs - Lazar Markovic having spent last season on loan at the club.
The arrival of Jurgen Klopp combined with an improvement in Dejan Lovren's form, an accumulation of injuries and errors eventually ended Skrtel's long tenure at the club.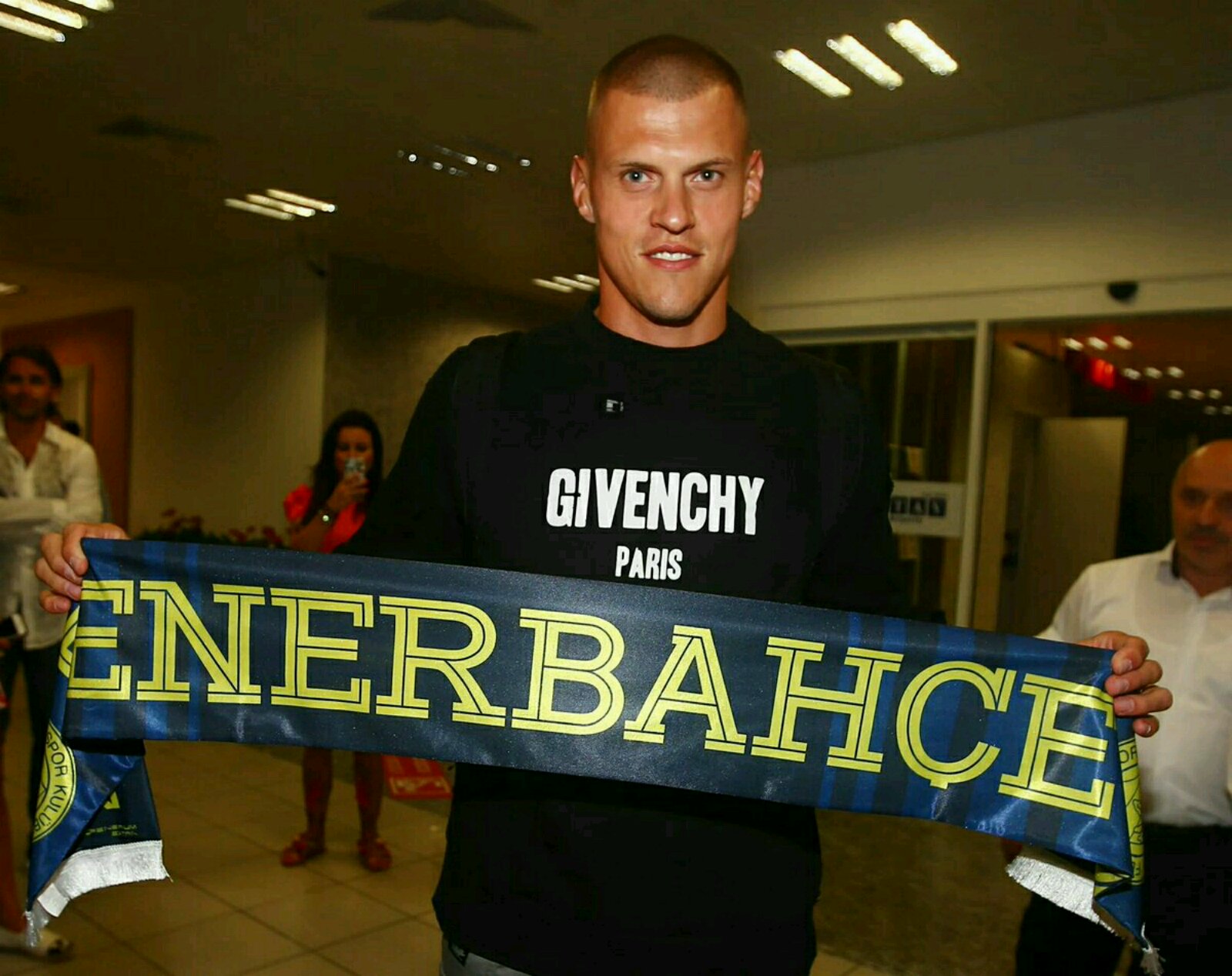 He has captained Liverpool numerous times over the years including notably a trip to the Bernabeu in the Champions League and is the captain of his country, Slovakia.
It was Rafa Benitez who signed the then 23 year old from Zenit St Petersburg back in January 2008.  He had won the title the year previously in Russia.
His first two and a half seasons saw his progress hampered by injuries and more significantly the competition of Carragher, Hyypia and Agger.  Sami left in the summer of 2009 and in the following season with Agger suffering some injuries it was Skrtel who ended the season as a regular.  The following season he played every minute of every Premier League game.
At the end of 2012 he was named as Liverpool's Player of the Season.
The arrival of Brendan Rodgers saw him sign a further contract extension - something he did three times in total including at the beginning of 2015-16.
An injury last December seriously affected his involvement in the side and in 2016 he has started just 4 games for Liverpool as Klopp focussed his intentions elsewhere.
Liverpool signed Joel Matip on a free transfer earlier this summer, Joe Gomez is continuing his recovery from a cruciate ligament injury and Mamadou Sakho recently had the threat of a UEFA suspension lifted.
Skrtel made 320 appearances for Liverpool in his 8 and a half years on Merseyside.
We wish Martin the best of luck at his new club.