Fresh from the memorable victory over Borussia Dortmund, European football's governing body has hit the reds with another charge.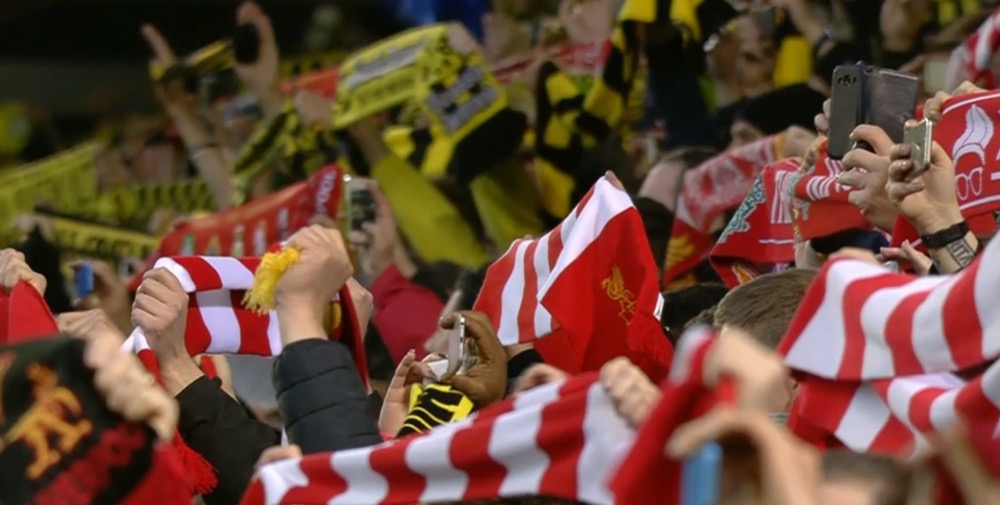 The charge relates to supporters setting off flares after one of the Liverpool goals:
Setting off of fireworks – Art. 16 (2) of the UEFA Disciplinary Regulations (DR)
The reds were hit with the same charge after the first leg in Dortmund - a game which also saw Dortmund face disciplinary action relating to blocking stairways.
Liverpool and Man United still face charges relating to the second leg at Old Trafford.
Man City are similarly in trouble after a flare was lit during their Quarter Final win over Paris St Germain.
All of the cases will be dealt on the 19th May - the day after the Europa League final held in Basel.