Liverpool have unveiled their third kit shortly after the squad arrived in Hong Kong to play in the Premier League Asia Trophy.
The reds have now completed their reveal of their 125th anniversary kits and the new third kit pays homage to the original signage of Liverpool's infamous Spion Kop.
LFC Players Third Kit 2017-18
LFC Goalkeeper Third Kit 2017-18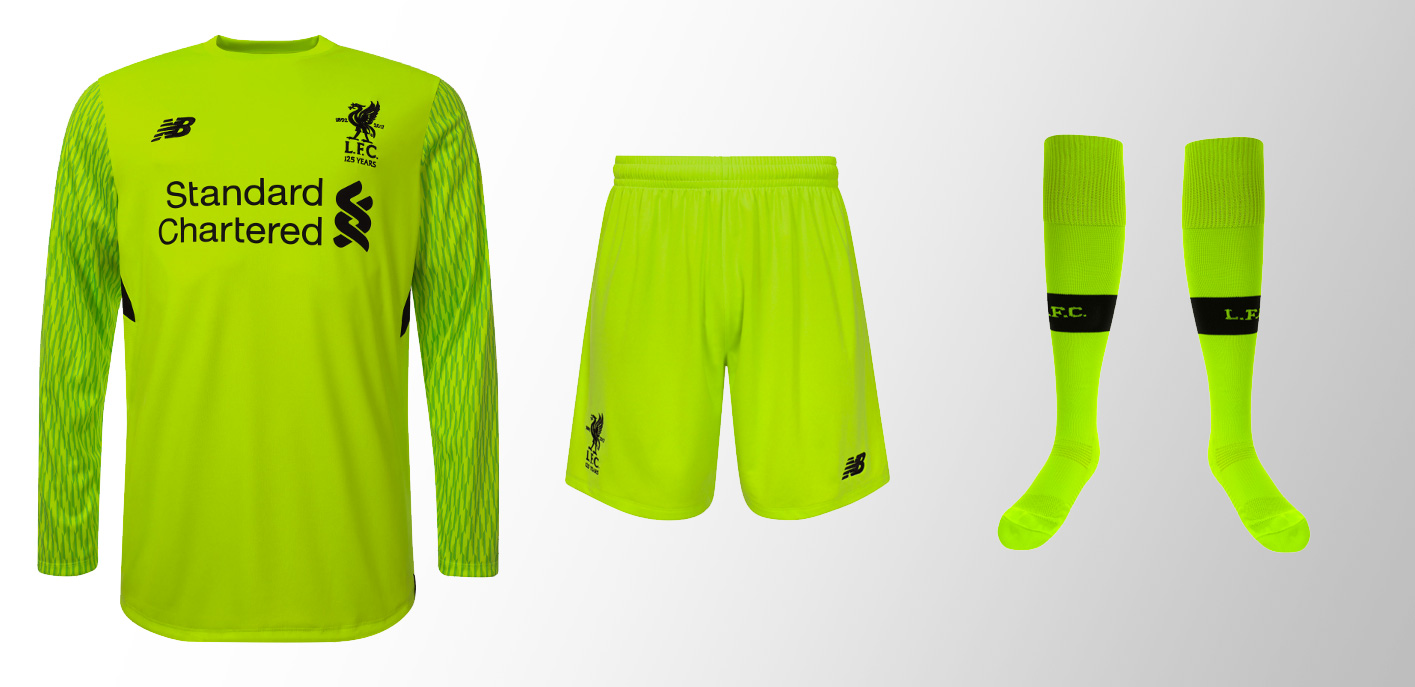 The reds are in Hong Kong to play two games for the Premier League event and it is their first overseas trip of the summer.
The reds take part in a semi-final game against Premier League rivals Crystal Palace on Wednesday (afternoon UK time) before playing the second match - either a final or 3rd place play off against former Champions Leicester or West Brom.
All three of this season's new kits feature a special anniversary crest signifying the 125th year since Liverpool's formation - and although the third kit does tend to have a bolder design than the normal home and away kits - New Balance have been at pains to highlight that all three kits this season do have links to the reds history.
Liverpool FC have announced a number of offers for the first 5000 kit purchasers.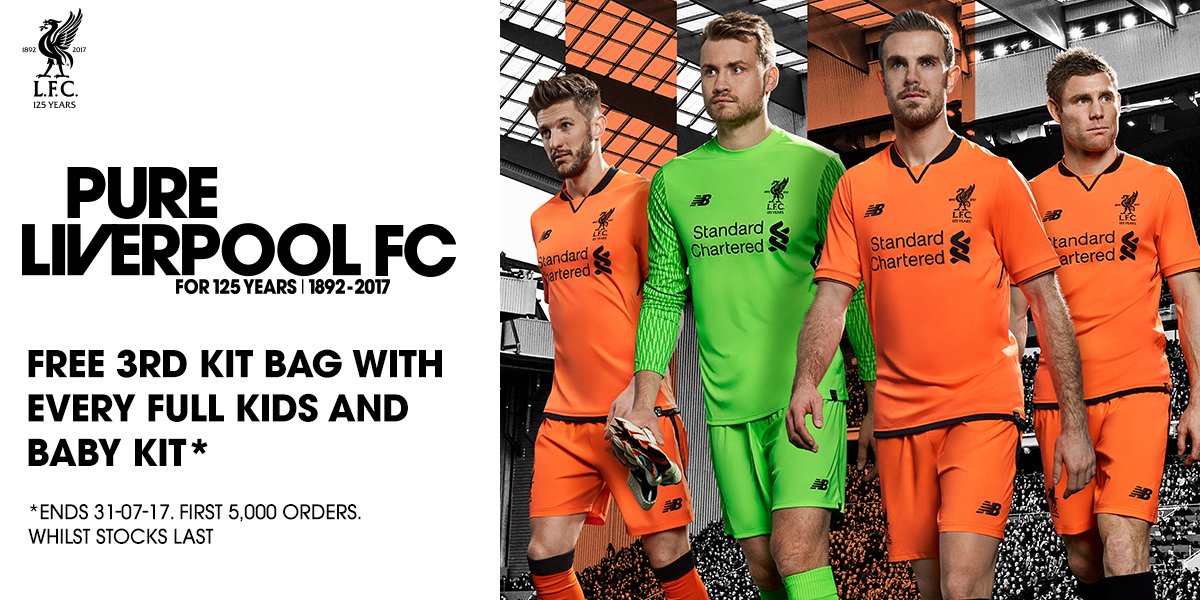 LFC Video - behind the scenes of new third kit photo shoot