Liverpool have launched the new LFC training kit range for the upcoming season.  
Official club manufacturer New Balance once again providing the designs that Jurgen Klopp and his players will wear next season.
This is Phase One of the training kit launch and many of the items are due for launch on the 19th May, the same day as the new home kit - the club are taking pre-orders of the new gear right now.
In keeping with the upcoming 125th anniversary of LFC, items in the training kit range will also feature the commemorative Liverbird design which features the year of the club's founding, 1892 as well as '125 years' underneath.
BetVictor remains the clubs official training sponsor.
Red Training Jacket LFC 2017-18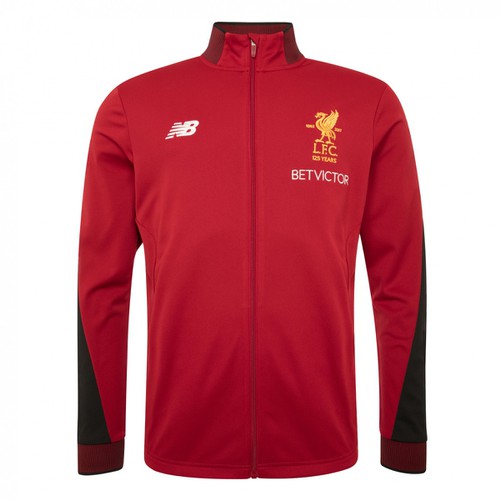 LFC Polo Shirt 17-18 (Grey)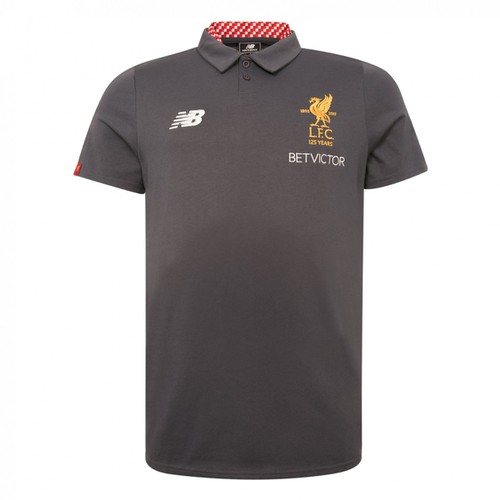 LFC Grey Zip Training Sweat Top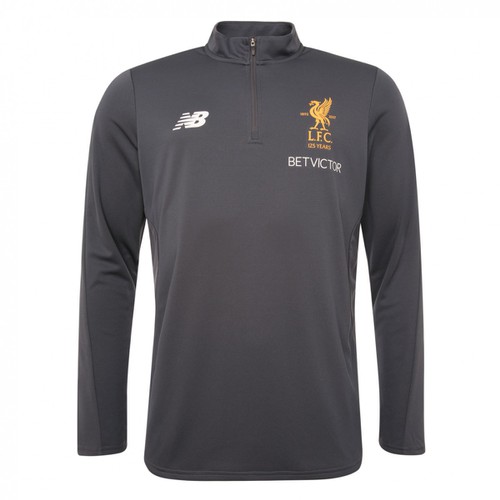 The full range can be viewed here