Liverpool have announced that the 2017-18 kit will feature a special anniversary crest to signify the 125th anniversary year of the football club.
Earlier today the club showed off a video detailing the build up to LFC's formation.
Back in 1992/1993 the club wore a special commemorative badge on their shirts for what was the 100th anniversary.
The new kit is expected to be announced in the coming month and could feature before the end of the season.
Liverpool's final game of the season is at Anfield against Middlesbrough and, if circumstances allow, this could offer an opportunity for the reds to wear the new home shirt for the first time.
From 1892 to modern day
Liverpool's original badge played heavily on the theme of the city's coat of arms although by the aftermath of the first World War the Liverbird was beginning to feature in non-official items more and more
The original club motto 'Deus nobis haec otia fecit' translated from latin as 'God has given to us this leisure/blessing'
By the turn of the 50's the club had introduced an official badge for their shirts which did away with the original crest
The modern day LFC crest features two eternal flames which were introduced following the Hillsborough disaster of 1989 alongside the modern day club motto 'You'll Never Walk Alone'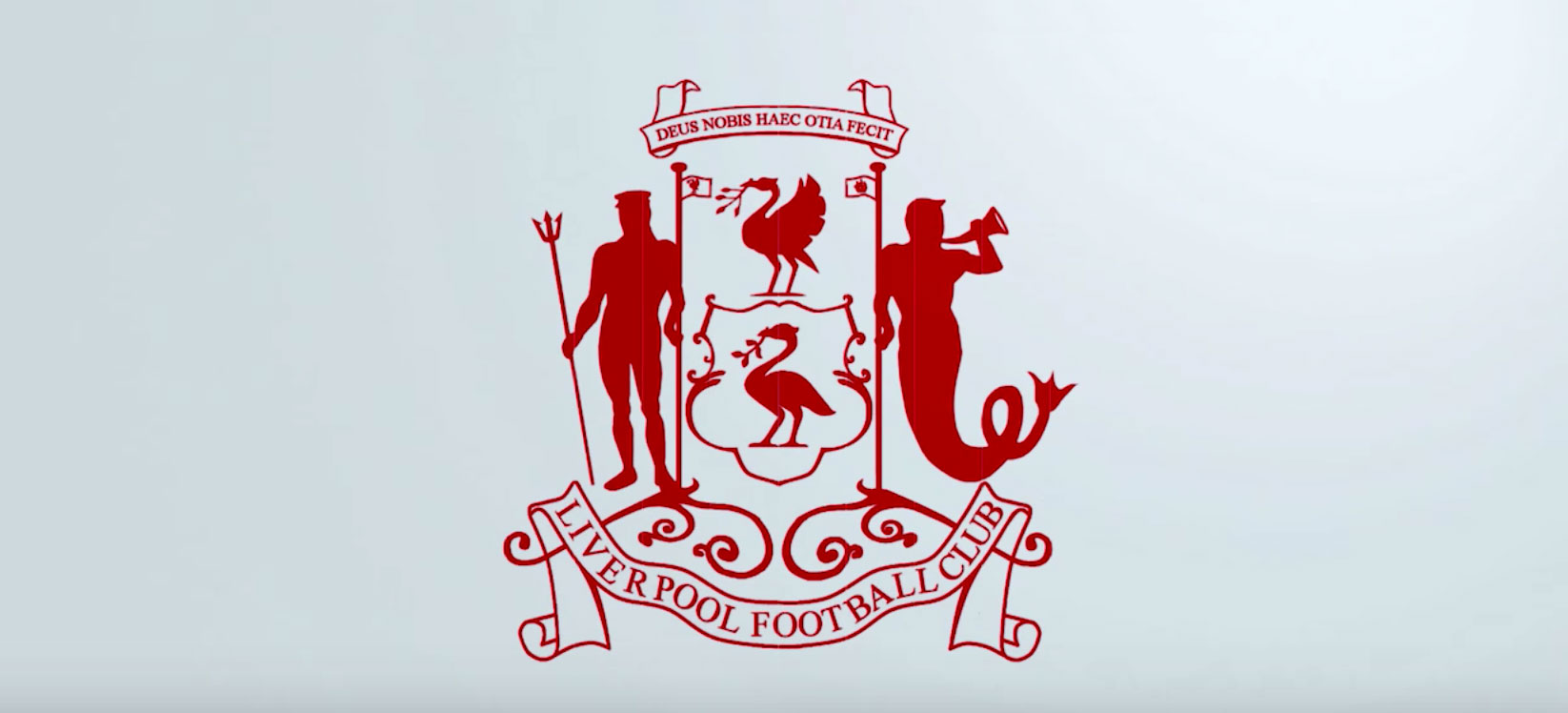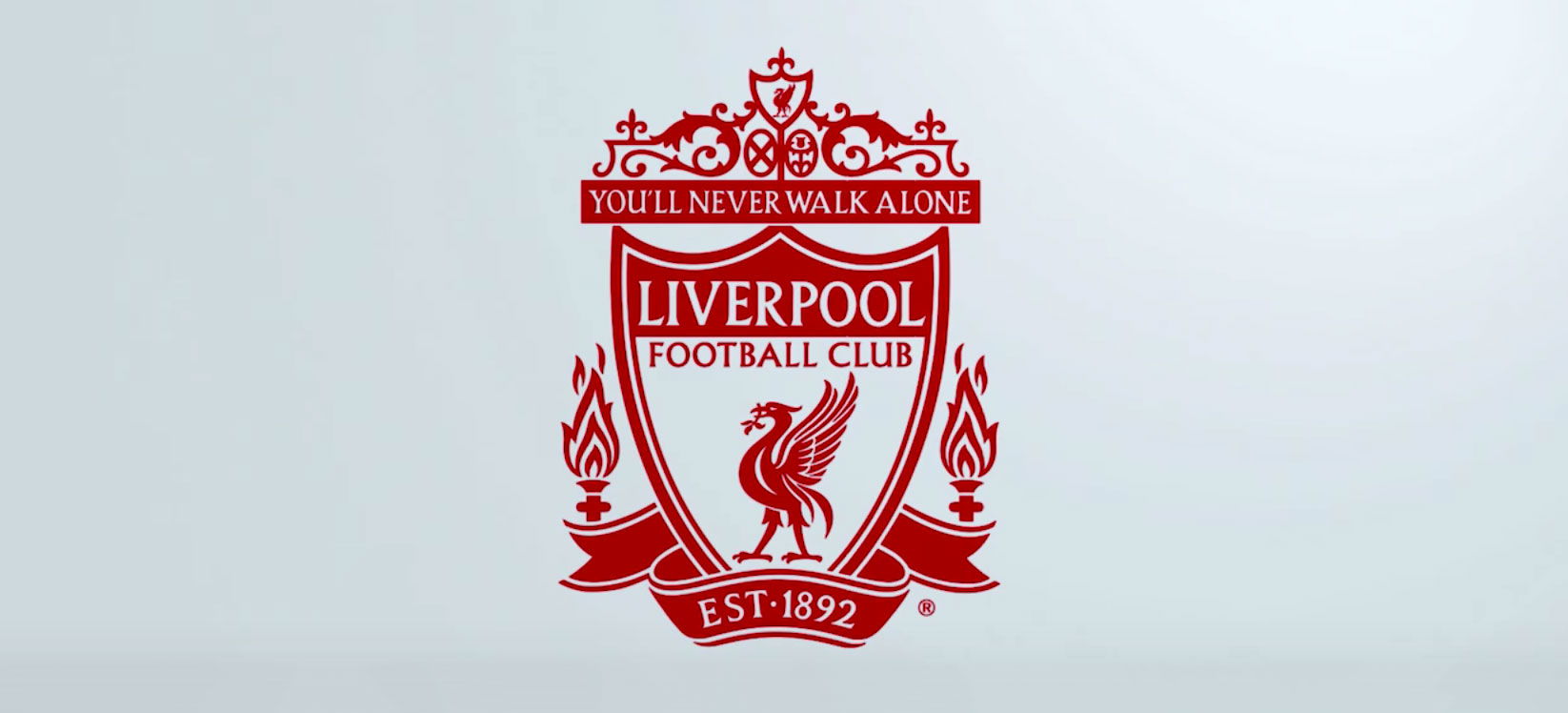 The club are hoping to announce further plans for fans to be involved in the 125th anniversary celebrations - with the 'official' birthday on the 3rd June 2017.