Liverpool FC have officially unveiled their 2023/24 home kit.
The bright red kit with white collars and cuffs is similar to that used by Bill Shankly's team in his last year in charge which will be 50 years ago next season.
The kit style was then brought back 25 years ago from 1998 to 2000.
The kit goes on pre-order today with the official release date on the 18th May 2023.
Liverpool have kept the price of their kids shirts and training products the same despite mounting inflation, but have passed on an increase of £5 on to the adult shirts.
The reds will wear the new home kit for their final home game at Anfield when they take on Aston Villa on the 20th May.
Jordan Henderson added: "The new home shirt is a classic. Given the inspiration behind the design it feels iconic and a nod to the history of this great club. We're looking forward to wearing it at Anfield for the Villa game."
The reds promotional images for the kit have shown current players in their '70's styles'.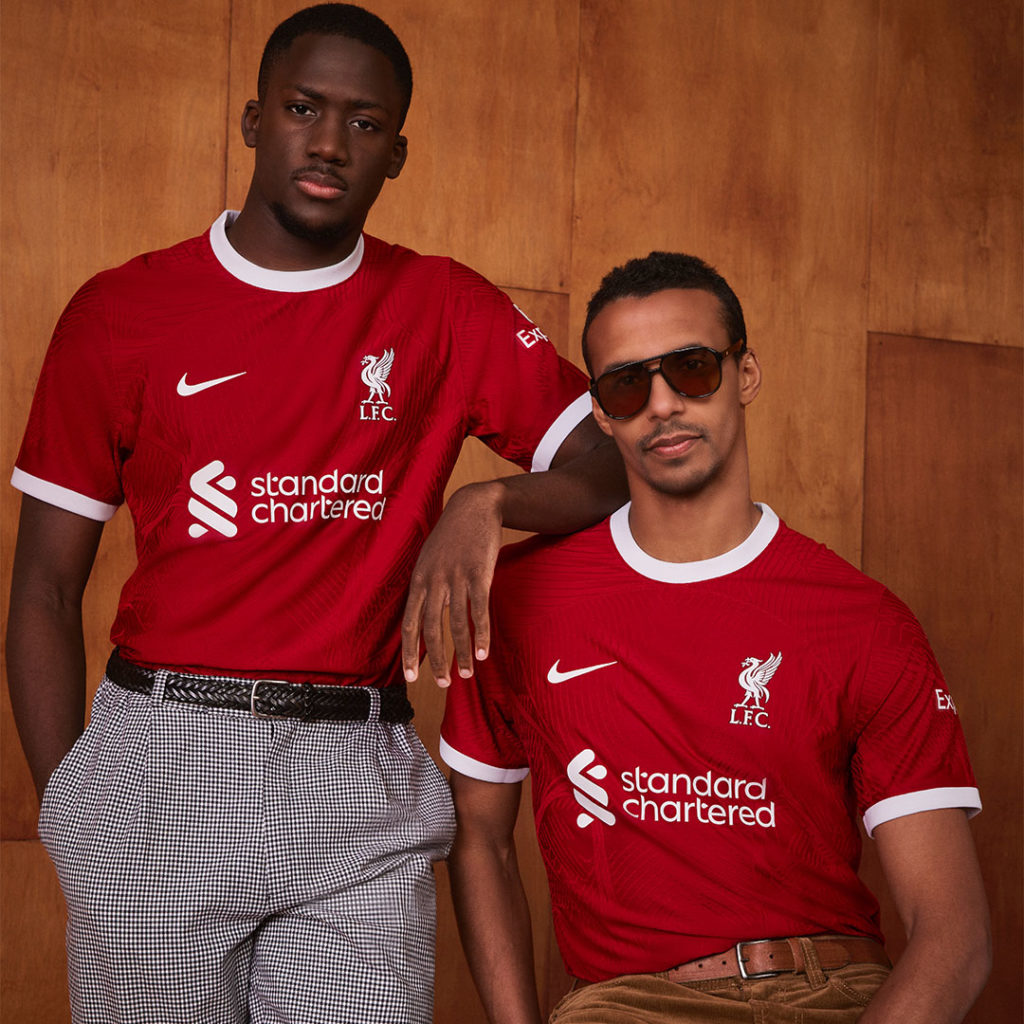 You can pre-order the new Liverpool kit online here