Jurgen Klopp has given his press conference ahead of tomorrow night's first leg European quarter final between his former side Dortmund and Liverpool.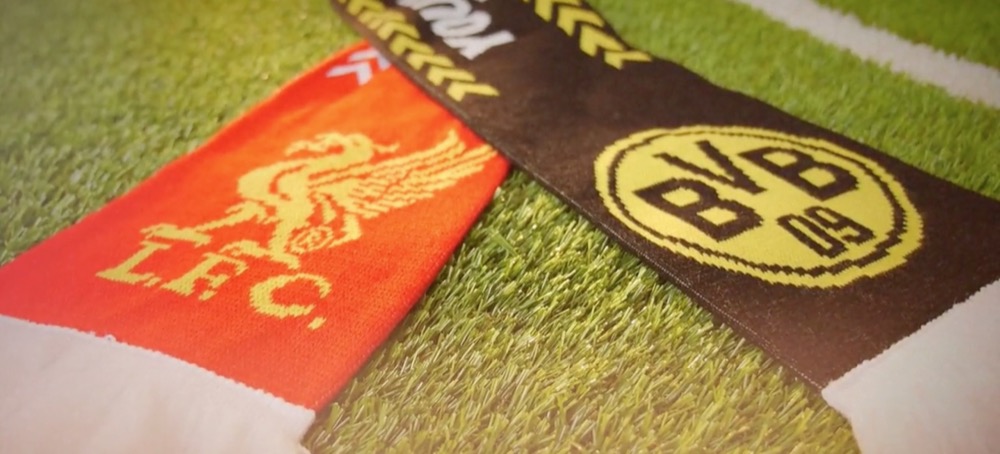 It is less than a year since Klopp decided to leave the German club, and only 5 months since he arrived at Liverpool and Klopp said he took a moment to catch up with some old friends:
We were lucky to get here early so it gave me 20mins to catch up with old friends.

I would have been bit daft not to get that chance.

Tomorrow is different. It's the game. It's about football.

We will make our way straight to the dressing room."
Speaking about his former side he said:
"Dortmund have a cool way of playing. They are courageous and aggressive going forward.

"It won't be easy but we are well prepared.

"We haven't travelled here without any hope of getting a result tomorrow.

"There will be moments in the game when we get our chances."
James Milner partnered Klopp in the press conference:
"It's two top teams with great European history. This tie wouldn't look out of place in the Champions League.

"I don't think we have to score but an away goal is always important. 0-0 would be a good result as well.

"We're going out to win the game on the night. We will be positive."
Dortmund v Liverpool kicks off tomorrow night at 8:05pm UK time.