Liverpool celebrated their return to the Champions League in traditional style - winning in as complicated a manner as possible.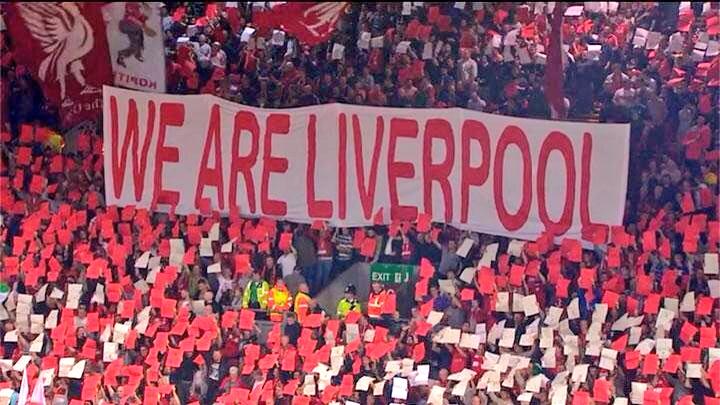 Almost half of the Liverpool side were making their Champions League debuts and the Bulgarian champions were in a hot run of form in their home country. Nonetheless the expectant crowd were disappointed with the reds showing. There were glimpses at the end of the first half before the game exploded into life in the final 10 minutes.
Raheem Sterling returned to the Liverpool line-up - replacing the suspended Markovic - in the only change from the weekend's Anfield defeat against Aston Villa.
The anticipation before the game was palpable although relatively quickly Anfield had fallen silent - with the supporters failing to create a cauldron of noise.
Moreno was lively and a constant threat, his final ball however was either overhit or he had powered too far ahead of his less pacy team-mates.
Balotelli was struggling at times on his own - Lallana and Sterling struggling to offer sufficient support. Coutinho looked jaded and was eventually replaced in the second half along with Lallana. The two players sent on were Lucas and Borini, two men who only a fortnight ago were deemed surplus to requirements.
Liverpool improved through this substitution.
As the game entered it's final two minutes good work from Moreno saw a ball sent in to Balotelli. It bobbled about for a bit before Mario spun and fired the ball in to the Kop net. What a time to score a debut goal.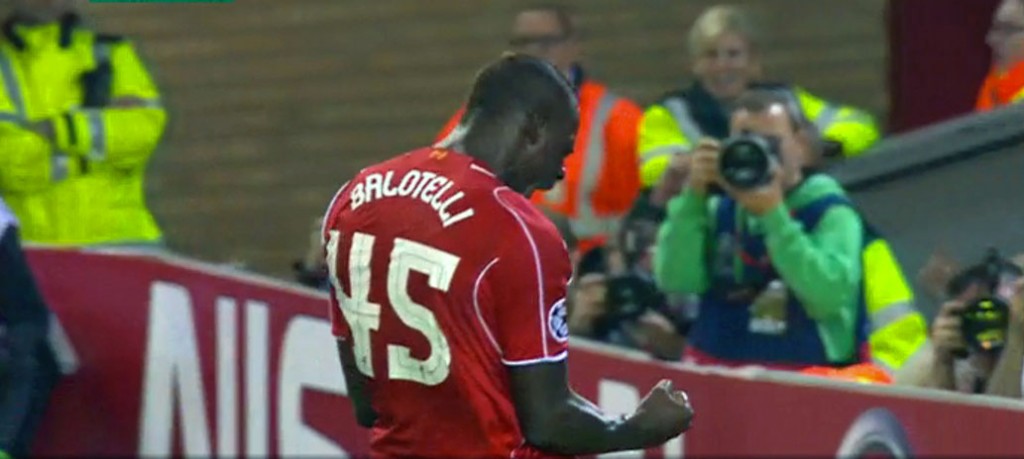 But it wasn't over yet.
From a promising move forward, Razgrad snatched the ball and powered up the field. A ball was sent through that Dejan Lovren misread, and Simon Mignolet mistakenly rushed out - allowing Dani Abalo to waltz around him and fire in to the empty net. Equaliser in the 90th minute.
But in the 92nd minute a backpass was miscontrolled by opposition keeper Milan Borjan, and with Manquillo rushing in the keeper clattered him to the ground. A clear penalty.
Club captain Steven Gerrard stepped up and smashed the ball away to win the game for Liverpool.
After the game the captain and manager both highlighted the important of the result. Gerrard said the performance was 'Ok. No better than ok.' The manager highlighted that there are still a lot of new players to bed in to the club.
It's a fair point. Based on last season there is plenty of time to go on. Liverpool have won their first Champions League game with a handful of Champions League debutants in their ranks. It's back.