Chelsea 1-1 Liverpool
Liverpool were awful, thankfully Chelsea too had an off day, but such has become Liverpool's fate that a point can be regarded as a job well done after today's performance.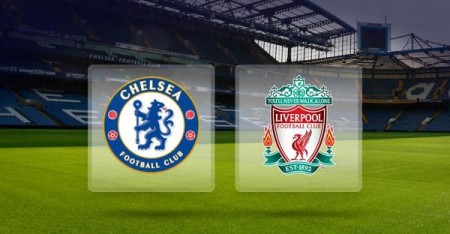 It wasn't until deep in the second half that the reds fired their first shot on target - but after John Terry's opener it was left to Liverpool's sole magician - Luis Suarez - to salvage a point.
After the defeat at Anzhi in midweek with a second string side, more of Liverpool's first team returned. Martin Skrtel however was ruled out with a virus, giving vice-captain Jamie Carragher an unusual Premier League start.  With Shelvey also absent with a strain - Rodgers elected for a 5-3-2 formation.
The reds were dismal in the first half - the only remote threat being a Daniel Agger shot from way out the box that flew way high of Petr Cech's goal.
Chelsea however were guilty of wasting a number of clear-cut chances.  Oscar should have done better early on when he sliced through our defence but missed the target.  The reds had a couple of wasted corners before John Terry grabbed the games opening goal.  From a corner, he had all the time in the world to power his header in to the net.
Juan Mata probably should have doubled the lead just before half time but again he was profligate in front of goal.
The second half started with more sustained Chelsea pressure - Nuri Sahin eventually removed after a poor game - replaced by the energetic Suso.
With Suso, Sterling and Suarez up front - Liverpool finally managed to retain possession a little better in Chelsea's half.
Against the run of play, and thanks to a cross and Carragher's touch - Suarez headed in an equaliser in the 73rd minute.
The equaliser ignited the game, and both Liverpool (through Suarez) and Chelsea had opportunities to grab the winner, but neither side did.
Liverpool can take some minor solace in getting a point after a poor performance, but the reds have mustered only 12 points from their opening 11 games.  Liverpool need results - and they need them quickly.