Liverpool continue to show signs of improvement and yesterday's demolition job away at Man City provided further proof.
Man City have been the early leaders in this Premier League season but the reds moved through the 20 point barrier with a comprehensive 4-1 victory.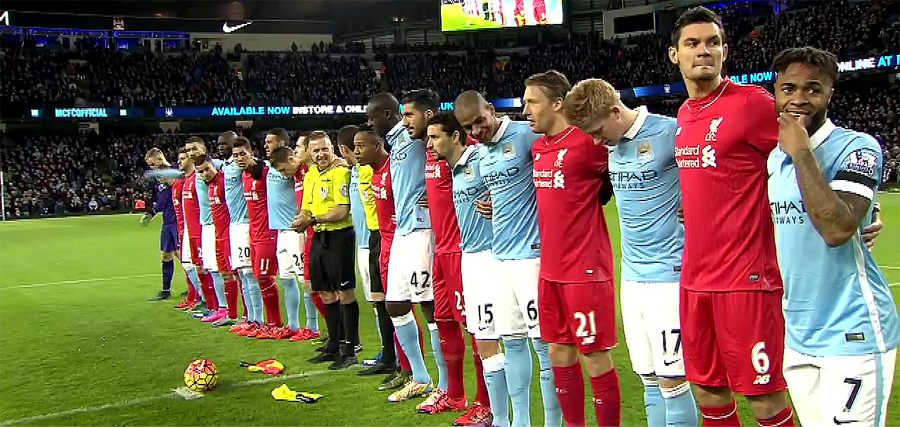 Man City manager Manuel Pellegrini said after the game:
"I am more than angry. It is unbelievable the performance we had.
But the truth is that Liverpool never let City get started.
Liverpool had both Benteke and Sturridge on the bench - starting with the attack minded trio of Coutinho, Firmino and Lallana.
It was a tactical masterstroke. These three players set the scene for the game by harassing City from the first whistle.
The reds deservedly went ahead in just the 7th minute thanks to such pressure - with Mangala forced to turn the ball into his own net.
Mid-way through the half Coutinho double the lead with a well taken finish - and less than 10 minutes later the reds were well on their way to all three points.
Firmino getting the goal, Liverpool's third of the day and one his performances in recent weeks have deserved.  The build up began with a beautiful Emre Can backheel, before Coutinho set up his Brazilian teammate.
Sergio Aguero hit a stunning strike before half time to give City a small amount of hope but the reds were even more resolute in the second half.
And it was fitting that Martin Skrtel capped a fine display with a rare goal - a well hit shot from the edge of the box that sent Klopp, Liverpool fans and players into scenes of jubilation.
Raheem Sterling, the £49M signing who left Liverpool leaving a bad taste in the mouth, was anonymous - a performance that will not have been unfamiliar to Liverpool fans who witnessed the final period of his Anfield career.
The reds still have plenty of ground to make up in the Premier League but we have now played Arsenal, Man Utd, Man City, Chelsea, Spurs and Everton away from home.
Liverpool's big challenge ahead is ensuring that the home draws against Southampton and defeats against Palace can slowly be turned into victories too.