Liverpool look set to force Pepe Reina's hand about a move to Barcelona by purchasing Sunderland's keeper.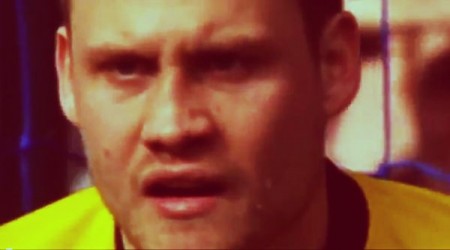 24 year old Belgian Simon Mignolet is close to joining Liverpool for a fee of around £10M, as the reds are keen to ensure a critical position is filled for next season.
Pepe Reina recently insisted his future remained with Liverpool - but he is tipped to replace Victor Valdes at the Nou Camp who is entering the final year of his contract.
Mignolet arrived at Sunderland in the summer of 2010, for a fee of around £2M, and was widely credited with helping stave off relegation for the Black Cats last season.
He has represented Belgium at all levels and is their current international keeper.  With a World Cup looming, it is clear that Mignolet will not be joining Liverpool to act as a backup.