Mario Balotelli's future is 'up to him' according to Brendan Rodgers.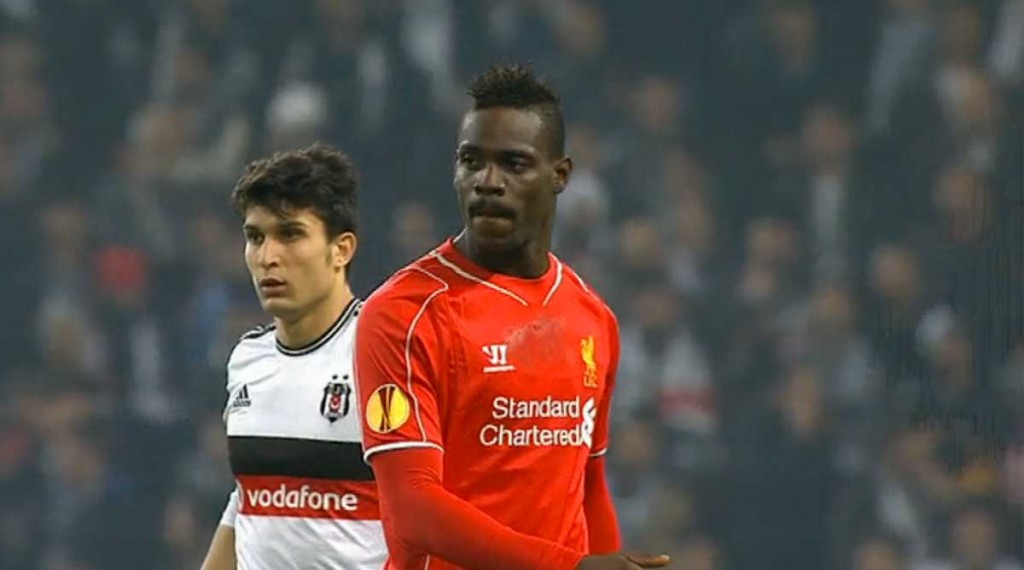 The Liverpool manager appears to have washed his hands of the £16M gamble brought in at the end of the transfer window last season.
Speaking to the press shortly after arriving in Kuala Lumpur on the next stage of their pre-season tour, the reds boss answered a question about whether Mario would stay.
"I'm not sure. That will be entirely up to Mario. He's working hard to get fit, and we'll see when the season begins.

"Mario hasn't come on the tour but he's been working hard and well at Melwood to get back fit, along with the other players who are there."
Liverpool fans raised their eyebrows when the reds were forced into a late move for Mario last summer - with Rodgers suggesting that the fee was a risk worth taking.
Last August the Liverpool manager said after the signing:
"I know what we are getting. It is a calculated risk, but I have been very encouraged by the man himself. He knows his flaws and faults and he's looking for someone to help him and there is no better club than Liverpool.

"There is excitement with him coming in. As a coach I'm really looking forward to working with him.
It turned out not be all that exciting - Mario contributing just one league goal in 16 appearances.  He fared better in the cup competitions, but not much.
The reds are expected to announce the signing of Benteke in the next 24 hours - another nail in the coffin for Mario.
But after last season there doesn't appear to be a large number of clubs ready to rescue Balotelli and meet his wage demands.
Time for Mario to go?