Liverpool FC have accepted a £13M bid from Stoke City for midfielder Joe Allen.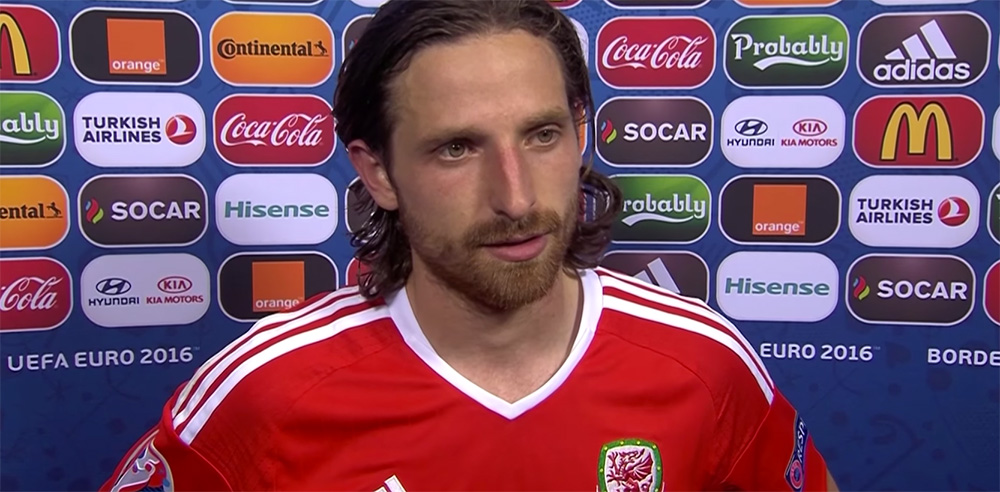 The Telegraph's Stoke City correspondent reported that the bid had been accepted shortly after knowledge of Stoke's interest came to light.
The Welshman was recently named in UEFA's team of the tournament at the Euro 2016 championship.  He was an important player from the bench for Liverpool towards the end of last season but across his four seasons at Liverpool had been disappointing.
His contract was due to expire next summer - meaning that he could announce a free transfer in a few months time.  There had been no agreement on a contract extension.
Brendan Rodgers made him one of his key first season signings - bringing the player from his former club Swansea City.  Joe has played 127 times for Liverpool - scoring seven goals - three of which arrived in the past season as he was given some licence under Klopp to go forward.
Joe scored the winning penalty in a semi-final shoot out against Stoke that helped Liverpool to Wembley in last seasons League Cup competition.
The acceptance of this bid could see other clubs, including Swansea come out and match the bid - leaving the player with a choice of potential options.