The on, on, on, on, off deal to bring Nabil Fekir to Anfield will go down as one of the more peculiar transfer episodes in recent history.
Fekir was identified as the main creative talent to supply Liverpool's front three this summer, and the reds appeared to want to move swiftly to seal the deal before the World Cup in Russia.
Yesterday he flew out with his countrymen for the World Cup with no deal in place.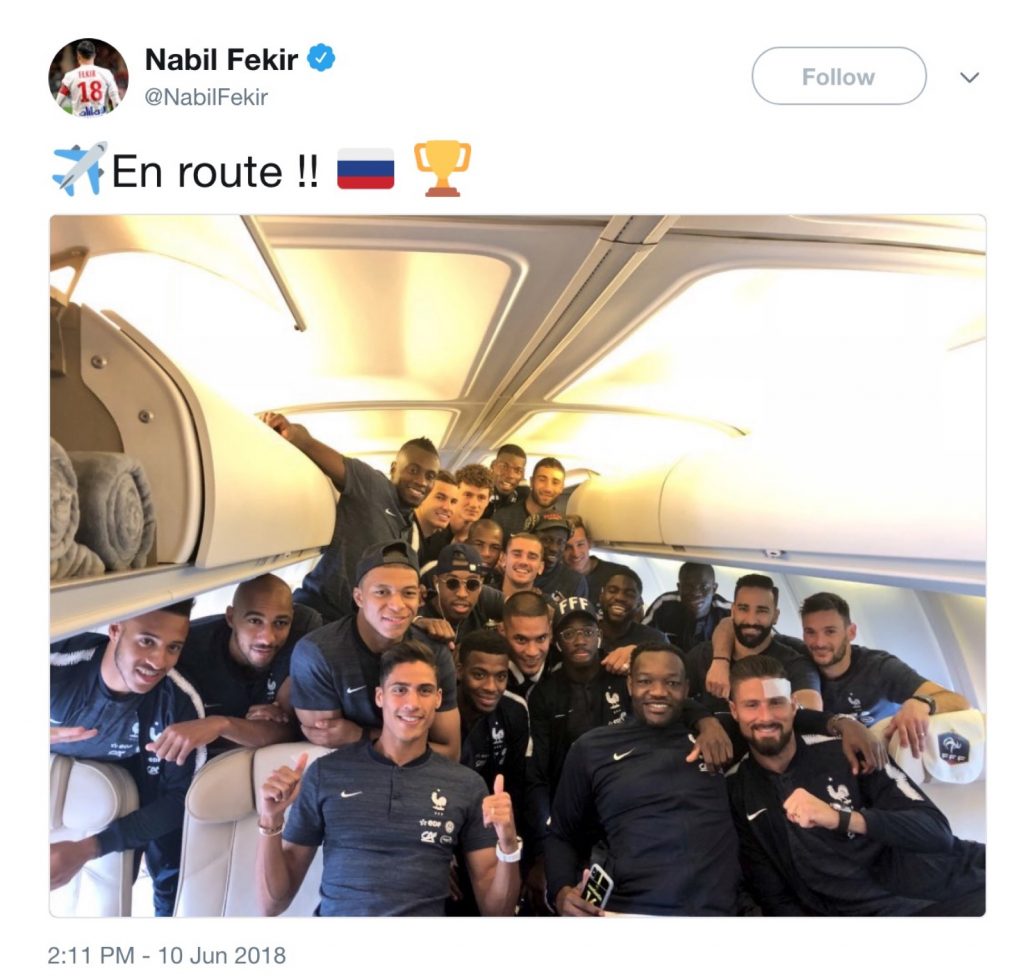 Liverpool had already shelled out £40M for defensive midfielder Fabinho, in part because the club had allowed Emre Can to run out his contract and leave for nothing.  A simple like for like replacement there that already had the reds dipping into their, admittedly, sizeable pockets.
But the Fabinho deal completely bypassed the conventional media and the bedroom twitterati, and was announced with minimum fuss by the reds.
It signalled hope that LFC would complete their summer transfers rapidly, and with the minimum of fuss and speculation.
Step forward ten days and the next LFC transfer would be a soap opera.
Liverpool and Lyon had agreed a fee subject to a medical.  A medical was undertaken by the player in France.  In house interviews with Liverpool and photo shoots were seemingly undertaken (according to leaked images), it is even suggested that Fekir had chosen his squad number.
And then LFC wanted a second opinion on a knee injury sustained by the player a few years ago.
Depending on who you believe Liverpool, or Lyon, either tried to renegotiate the terms of the deal, or we simply withdrew our interest.
A clue in which theory is likely may be Lyon withdrawing from what they termed 'negotiations' at the time the France friendly kicked off at Lyon's own stadium, shortly before the player was due to head out to the World Cup.  This suggests there were still channels of communication between the clubs.
Over the weekend a plethora of media opinions has formed.
Some suggest Liverpool are still keen to do a deal (suggesting the breakdown was about renegotiation) others suggest that Liverpool are no longer interested.
Either way, with the World Cup about to get underway the reds first team building job has taken a major hit.  The reds sneaked into the final Champions League spot on the final day of the season and still need significant bolstering if they are to truly become a competitive force in the Premier League.
Having just reached the Champions League final this summer represents a great opportunity to build a platform to help end what will be a 7 year wait for a trophy.
For now, the next deal looks likely to be more about filling up the squad - with Xherdan Shaqiri from Stoke heavily linked due to his £12M release clause at Stoke.
Liverpool fans will be hoping for less Fekir transfer sagas and more Fabinho transfer executions in the 8 remaining weeks of the transfer window.