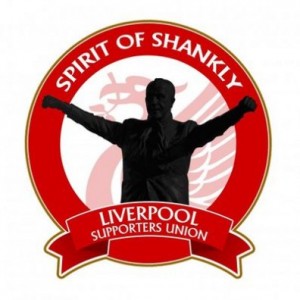 Rafa Benitez held a meeting with four representatives of Liverpool fans' supporters group Spirit of Shankly which he has described as positive.
"It was a very positive meeting and I explained how happy I am with the new staff – Sammy, keeping the spirit of Shankly alive – but also Pellegrino, Paco de Miguel and Xavi Valero for their new ideas.
"We were also talking about the future and I told them about my idea to build stands at the Academy so that our fans can go to Kirkby to see the reserve team and the players.
"These are things that can improve the spirit of the club but also improve the experience of the players so that they know that they are with a top club with a lot of tradition and a great history.
"We were also talking about ideas to improve the club, trying to be positive and work together."
The SOS group has held meetings with George Gillett ahead of last week's United game and also club Chief Rick Parry.