It was confirmed tonight that Jonjo Shelvey was recalled from Blackpool, following Lucas sustaining a knee injury at Chelsea last night.
There is speculation surrounding Lucas having a long spell on the sidelines, which will come as a big blow to Kenny Dalglish's league campaign.
The Brazilian midfielder has been in excellent form for the reds and was arguably Liverpools best player in recent weeks, if not months. Luis Suarez sent a message of support for his fellow Liverpool player on twitter this evening saying "With all my heart, be strong Lucas Leiva!! We are with you!!".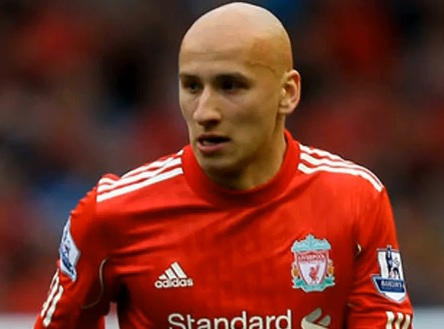 The injury to Lucas will indeed gift an opportunity for the returning Jonjo Shelvely to impress in a red shirt and also provide a possible run of regular games for Jay Spearing. How it will impact Charlie Adams game in the middle will remain to be seen. But there are a number of possible options which Kenny Dalglish can consider in Lucas's absence. There is of course always the January transfer window just around the corner, too.
Our full support is with Lucas and we wish him a speedy recovery.