Liverpool FC have unveiled the new away kit for the 2012/13 season to be manufactured by new sportswear partner Warrior.
The away shirt is black with a grey colour neck, arm stripe and at the base of the back.  The design features the traditional LFC badge as well as two flames on the reverse of the shirt with the 96 - similar to the home shirt.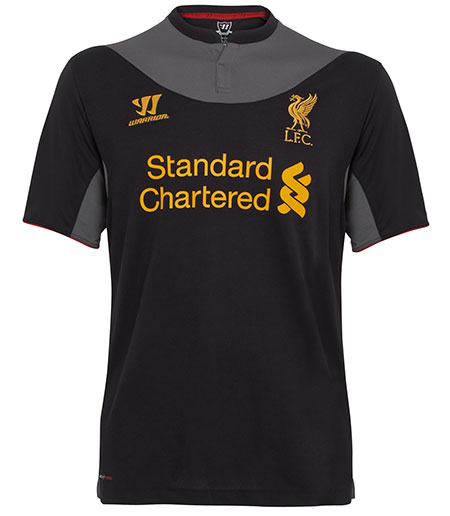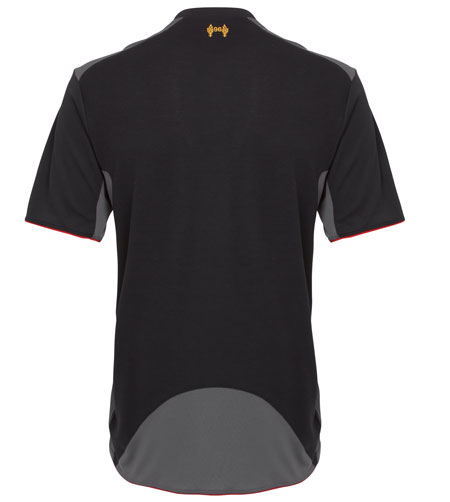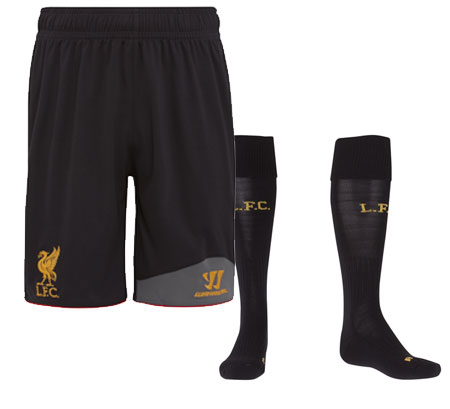 LFC AWAY 2012-13 GOALKEEPER KIT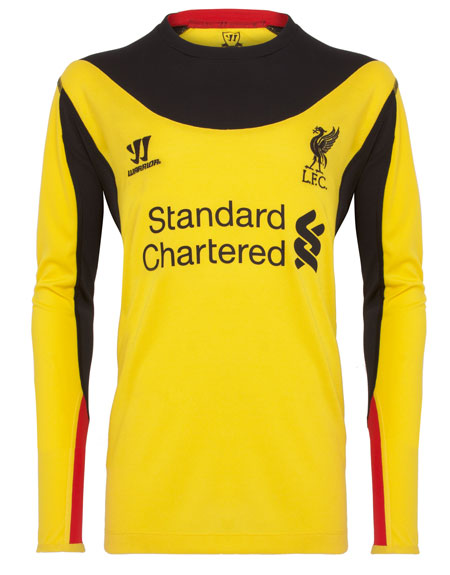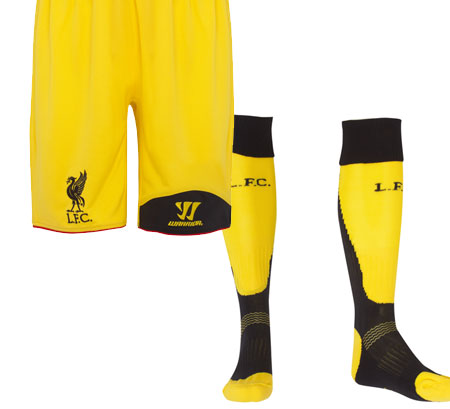 The away kit will be launched on the 2nd July 2012.
What do you think about the new LFC away kit?