Liverpool FC have unveiled next season's yellow away kit online ahead of a friendly against Shamrock Rovers.
Jason McAteer and Robbie Fowler were on hand in a live Google Hangout to unveil the yellow away kit.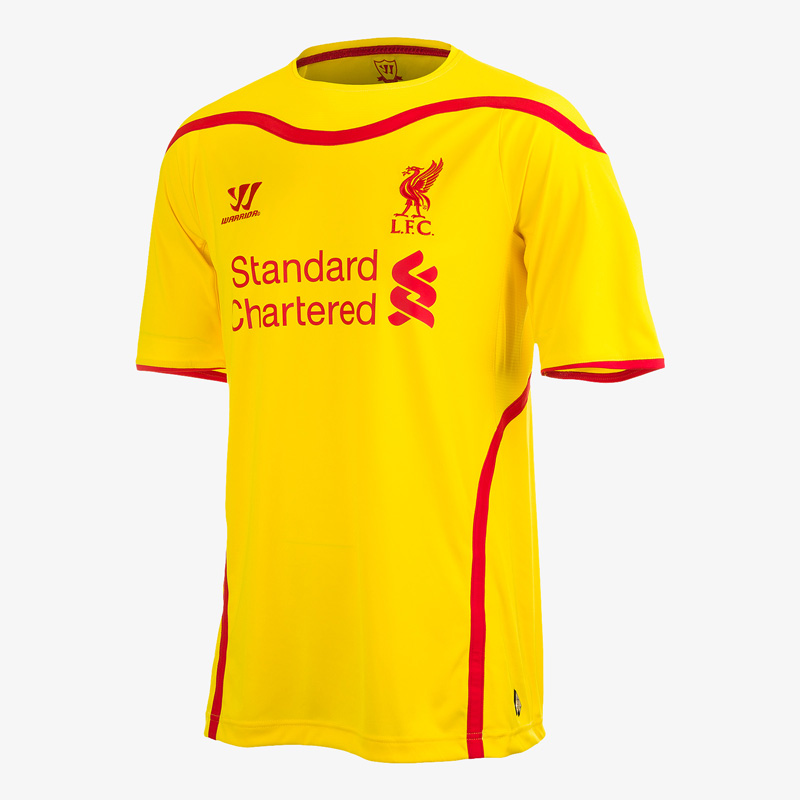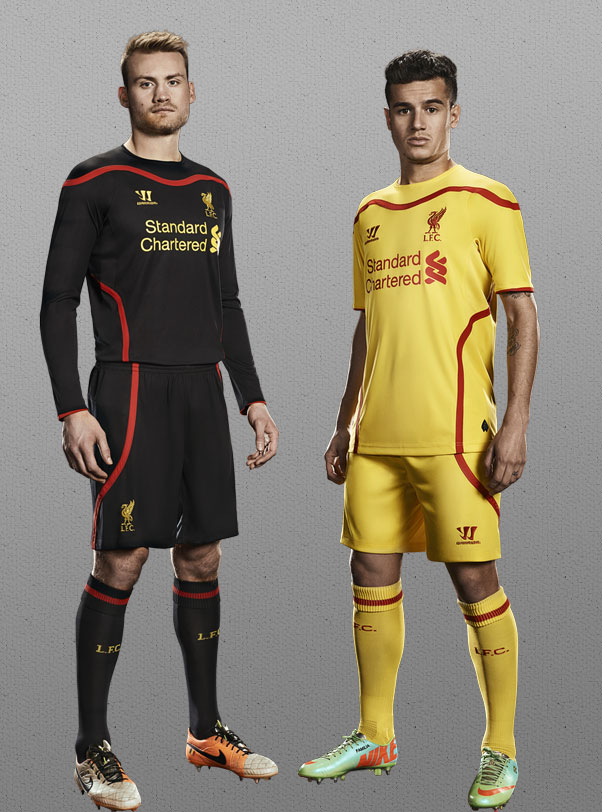 It is Liverpool's first yellow away kit for 8 seasons, the last time the reds wore a yellow away kit Liverpool reached the UEFA Champions League final against AC Milan in Athens.
The reds will be hoping for similar fortune (although with a better result in the final) next year.
The previous yellow kit, in 2004-05 also saw the reds reach the Champions League final - this time winning in Istanbul.
You can order your new away shirt and kit online now.