Liverpool FC will be hoping that England can go all the way in the World Cup (hopefully alongside Uruguay) for more reasons than national pride.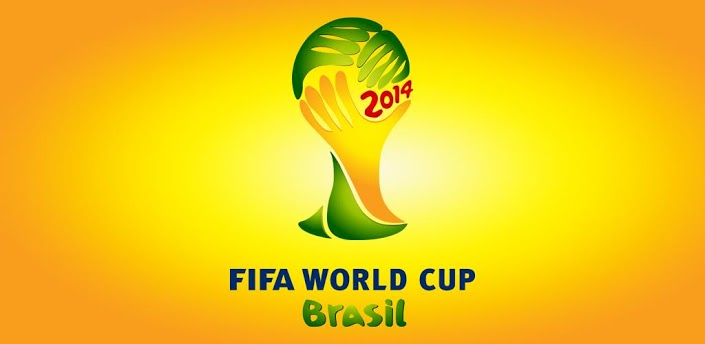 As total of $70 million of World Cup money is allocated just for the domestic clubs represented by the 736 players on display in Brazil.
In a complex funding mechanism, the domestic clubs of each player represented earn $2800 (£1700) per day that their player's country is still involved at the World Cup.  This figure is also calculated for the two weeks prior to the tournament beginning.
The fee is split evenly across the clubs where a player spent his previous 2 years.
So, Rickie Lambert's involvement is almost exclusively to the benefit of Southampton, and Kolo Toure and Mamadou Sakho will see half of their 'fee' handed to Man City and Paris St Germain respectively.
However with 5 other players in the England squad and 2 in the Uruguay squad - those 7 LFC players alone reaching the final could be worth as much as $900,000 (£540k) to Liverpool.
This payment system was introduced back in 2010 - partly in response to claims arising from domestic clubs about players injured at the World Cup.
All international teams involved in the World Cup will receive a minimum of $9.5M in prize money and costs alone.  The bounty for winning the World Cup is worth $35M to the winning football federation.