A despondent Brendan Rodgers shuffled into the post match interviews last night following the dismal defeat against relegation-threatened Hull City.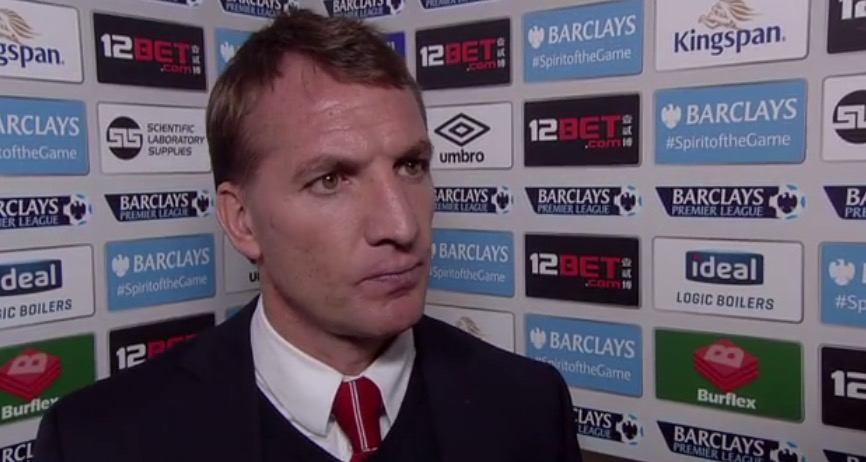 He bemoaned the reds lack of luck in front of goal and the manner in which the goal was conceded, but he went further and re-iterated comments he had made to the players in the dressing room after the game.
"I spoke to the players at the end and I told them that we have an obligation to fight right to the end of the season

"It's fair to say every single player here is playing for his future."
Mario Balotelli suffered another disappointing night - with meagre involvement in the attacking third and crucial involvement in playing Michael Dawson onside for Hull's winning goal.
"I think it's clear over the course of the season, not just in this game, that he's struggling.

"We wanted to be in that top four but it was always going to be difficult for us with the way our season mapped itself out. But we are looking to get momentum to take us through to next season.

"The players put great energy into the game and they worked very hard but their struggles tonight were the same as they have been for a great part of the season in terms of creativity and scoring goals."
Liverpool return to Anfield on Saturday when QPR will be the visitors. Martin Atkinson, who sent off Steven Gerrard against United at the start of Liverpool's recent run of bad results, has been chosen to referee the fixture.