Gary McAllister was optimistic over the injuries sustained by both Roberto Firmino and Dejan Lovren.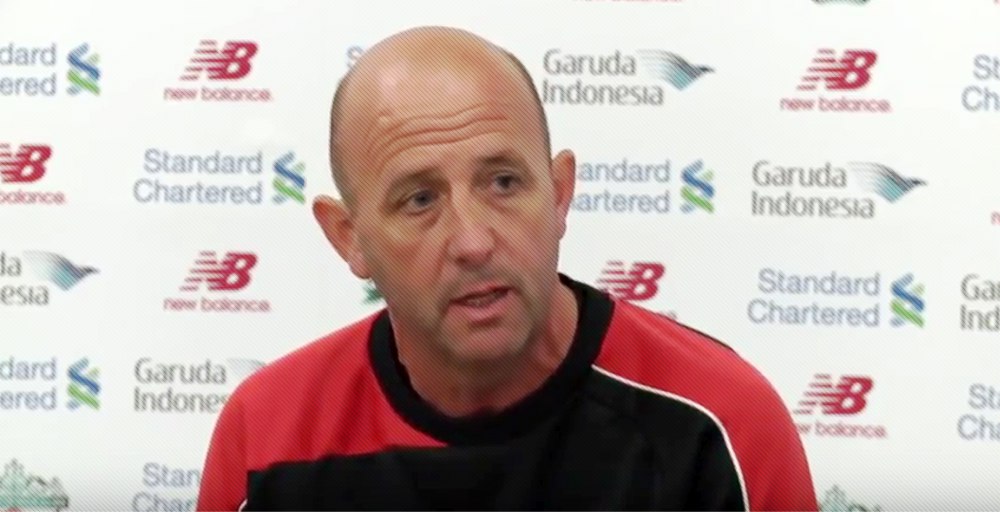 Dejan Lovren was stretchered off with his right leg strapped, and receiving oxygen, in the 120th minute of the League Cup clash with Carlisle United.
Giving the post match press conference instead of manager Brendan Rodgers, McAllister was asked about Lovren:
"He landed awkwardly but fingers crossed I don't think it's as bad as it looked."
Firmino was substituted mid-way through the first half.
"Like Dejan, he landed badly

"It was just a ball he went up for and he's landed on the base of his spine, just on his lower back.

"He should be fine."
Reflecting on the result McAllister said that things will turn around, although the reds have now gone 12 games without scoring twice - problematic with such a dismal defensive record:
"There were big sighs of relief in that dressing room and the players are extremely happy.

"And it will get better. The feeling is that we're working hard in training, we'll persevere, and we'll try to win games and perform well.

"Maybe this is one of those little things that can just pull us together as we look forward to the weekend.

"The positives were we are through to the next round and we've had over 50 shots at goal."
Liverpool will face Bournemouth in the next round of the League Cup.