Ian Ayre, the LFC Chief Executive, insists that the club offered Steven Gerrard a substantial deal - and suggested the player could possibly return in the near future.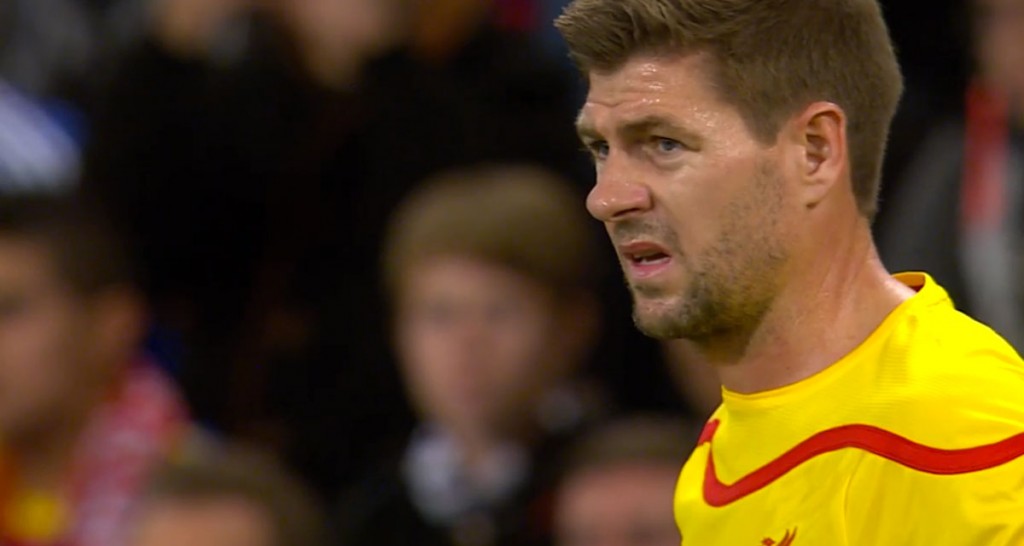 Speaking to local radio station City Talk, the reds chief was asked about a potential loan return in the future:
"The fact he's leaving doesn't mean it's the last we'll see of him at Liverpool.

"It's conceivable (a loan move back to Liverpool). It happens a lot in MLS, and it's something we talked to Steven and his representatives about.

"You can't have someone who has so much of the club's DNA in them, and just expect that it will go away.

"I've said openly to Steven and his representatives, as have Brendan and the owners, that we see Steven as part of the family.
Whilst Liverpool didn't offer Gerrard a new contract until late in the Autumn, Ian also insisted it was a generous offer:
"We put a substantial offer to Steven to stay, which was of course very respectful.

"I think he's been very open in the media in saying that it wasn't about the contract or the money, as you would expect from Steven.
Ian went on to suggest that even if he had signed a new contract last summer it is likely Gerrard would still be leaving this summer.
"Just like any player, at any club, if he all of a sudden isn't playing every week, they maybe start to think 'maybe this isn't the place for me now'.

"Steven might have signed that contract, but we might have been sat round now in the same position. We've had that before with very senior players. I had one come to me and say 'I don't really fancy this any more'.
Liverpool travel to Aston Villa on Saturday in search of three points that could move the club into the top six.