LFC have completed the signing of 39 year old goalkeeper Alex Manninger on a free transfer.
Manninger is currently with the Liverpool squad training in the US.  In recent weeks the reds have allowed Danny Ward, Adam Bogdan and Ryan Fulton to take up year long loans at other English clubs.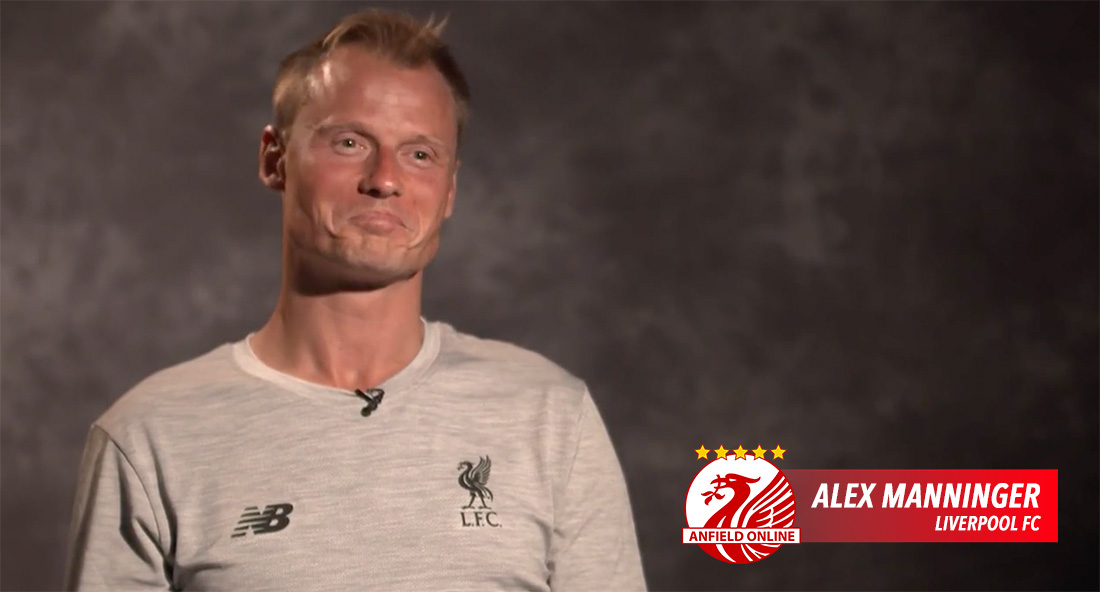 Manninger's contract with Augbsurg expired at the end of last season.
Speaking after the news was announced he said:
"Honestly, it was a surprise. After these years, in Italy and the last four years in Germany, I hadn't given up, I hadn't said 'that's it', I still waited for the phone call.

"When Liverpool was on the phone, it was a great pleasure for me to take it on because it gives me what I was looking for. This is the moment I was waiting for until the end.
Alex understands his role within the squad:
"I've still got something left, for sure, but obviously it's probably not the time for me to push for the next three or four years to get a place in the goal. Because time says it's not possible to play 50 games a year. But if I'm called up, I'm definitely there for games, I will play. And I'll definitely be in the changing room every game, giving my input; I hope, even if it's only a couple of per cent, it will do the rest."
Liverpool will be the 14th club of his career. He collected 33 caps for Austria and played as a second choice keeper for Arsenal and Juventus amongst many others in his 22 year career.
Klopp's reaction
The Liverpool boss explained the decision to secure Manninger's services.
"Alex has played at a high level in his career in the top division in England, Germany, Spain, Italy and Austria for some very big teams – not many people can say that!

"He brings us great experience and I know that as a person he is someone who every day will show what a great professional he is and will be important for the squad.

"We have sent out some of the goalkeepers on loan and get games, which is important because in this position you only come off the bench if there is an injury or a red card.

"They changed the rules so we cannot bring an U21 goalkeeper back from a team in England during the season if we have a problem, so we had to make a decision – keep somebody back to protect us or bring in someone else who can give us experience and I think this is the best solution to allow others to develop.
Welcome to Liverpool Football Club.