July 1st makes the start of the official transfer window and the long heralded deal for Joel Matip has gone through.
Matip announced back in February that he would be joining Liverpool in the summer from German club Schalke with his existing deal expiring.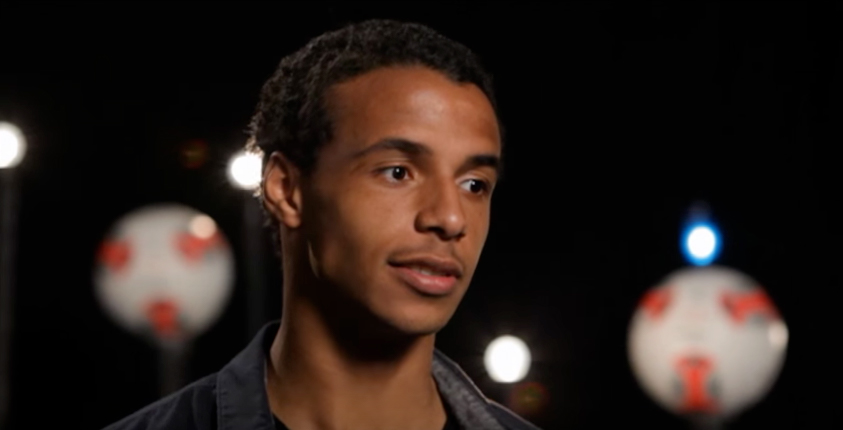 The free transfer to Liverpool sees the 6ft 5in Cameroonian international arrive at Anfield to give some much needed competition in the centre of Liverpool's defence.
Matip will wear the number 32 shirt at Anfield.
The reds have waved goodbye to Kolo Toure and also expect shortly to see Martin Skrtel depart - so Matip's arrival (and the long awaited return of Joe Gomez from injury) should fill those areas at the back.
Meanwhile Lawrence Vigoroux, the 22 year old keeper who spent most of last season on loan at Swindon, has made the deal permanent.  He was famously sent back to Liverpool temporarily from Swindon after paying a £50 'late for training' fine in 1p pieces.  Injury further halted his time at Swindon but he made a total of 36 appearances at the club and performed well enough to earn a transfer.
Many of Liverpool's players not involved in this summers major tournament are making their way back to Liverpool for pre-season training.  Lazar Markovic and Mario Balotelli are amongst the handful of players that saw loan deals officially end yesterday.  The reds first pre season warm up is against Tranmere next week - Liverpool have a total of 9 pre-season fixtures before the first weekend of the Premier League on the 8th August.
Although Balotelli had been linked with big money moves to China in recent days suggestions have been that there have been no concrete offers for the player.