Mario Balotelli - the £16M gamble who scored 1 Premier League goal for Liverpool has signed for French club Nice.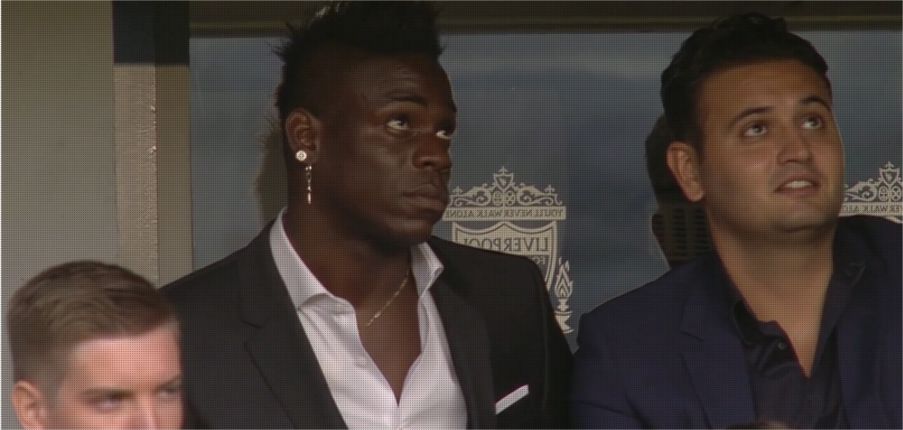 The deal is a permanent transfer and Liverpool will receive no transfer free.  The reds did not want to pay off the rest of the players' contract - hence the accounting hurdles were jumped and he will receive a signing on fee from the French club in lieu of Liverpool receiving a transfer and paying the player off.
After the departure of Luis Suarez the reds left signing a replacement to the very last minute.  With the club unwilling to offer Alexis Sanchez the terms he wanted - Brendan Rodgers went for, what he called, a 'calculated gamble' on Mario Balotelli.
It didn't work.
He scored one goal in 16 Premier League appearances, a total of 4 goals in 28 club appearances - all in the 2014-15 season.
He was shifted on to AC Milan for a year long loan last season where he didn't do any better - scoring 3 times in 23 appearances for the Italian club.
He returned to Liverpool at the end of this loan spell but was frozen out by Klopp who saw no future for him at the club.  The deal to Nice makes Mario Balotelli the 27th senior player to pass in and out of the doors under Liverpool's owners Fenway Sports Group.
Those 27 players costing LFC £192M, but with no transfer fee Balotelli can't add to the £185M they have collected selling those very same players on.