Liverpool manager Jurgen Klopp has signed a contract extension at Anfield just 9 months after his arrival.
Both Zeljko Buvac and Peter Krawietz have also signed new deals to keep the coaching partnership together.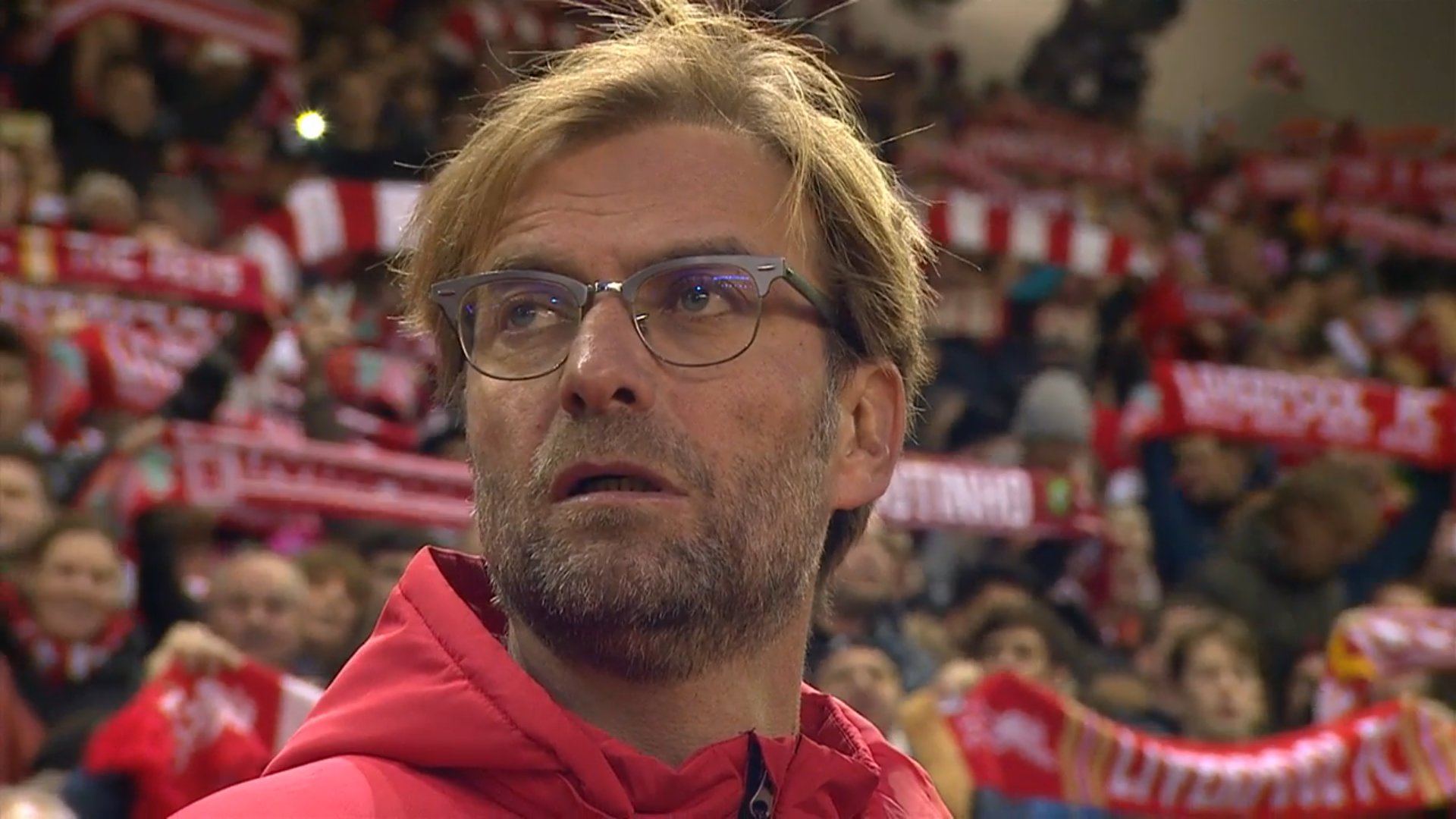 The former Dortmund boss arrived at the reds in October after a brief period out of the game. He left Dortmund at the end of the 2014-15 season.
Klopp's original contract had run through until 2018 with the option of an extra year but his new deal means he can plan for the future and to the end of the 2021-22 season.
The new 6 year deal if fulfilled would mean that Klopp could continue his managerial record of having spent 7 years at each club.  He managed both Mainz and Dortmund for seven seasons.
A joint statement by John Henry, Tom Werner and Mike Gordon read:
"When you have an individual of Jürgen's quality in the building it makes perfect sense to secure that person for the long term. To not do so would be irresponsible.
"The overriding motivation behind this decision is Jürgen's commitment to overall improvement and development. In Jürgen we have someone who is always looking ahead, always looking beyond his own wants and needs and putting the club first.
"The ideas and plans he has for the football infrastructure excite us and we believe it benefits the organisation to have Jürgen committed to Liverpool for a sustained period, to make sure he is here to oversee this development. By making this commitment to him, we are taking away any future distractions or doubt. We will move forward in partnership together, with confidence in each other and with the club's future at the forefront of every decision.
Jurgen Klopp himself also spoke following the new deal:
"It's hard to express in words how honoured myself, Zeljko and Peter feel by the commitment shown in us by the ownership and the club in general.

"We are very much at the beginning of our journey, but to already have the connection we have with this very special place is incredible.

"I am the first to recognise that with this great commitment comes a great responsibility. All of our coaching careers we have looked to make teams and clubs better, with the ultimate goal of making the supporters proud and happy.

"By being together at all times, we will be stronger, better and our successes sweeter."
Liverpool get their pre-season underway in a few hours time - travelling to local opposition Tranmere Rovers in their first warm up game.