Liverpool have unveiled the new official home kit for the 2017-18 season.
The shirt features a new crest celebrating the 125 year anniversary of Liverpool FC's creation.
Liverpool will wear the shirt for the final home game of the season against Middlesbrough on the 21st May.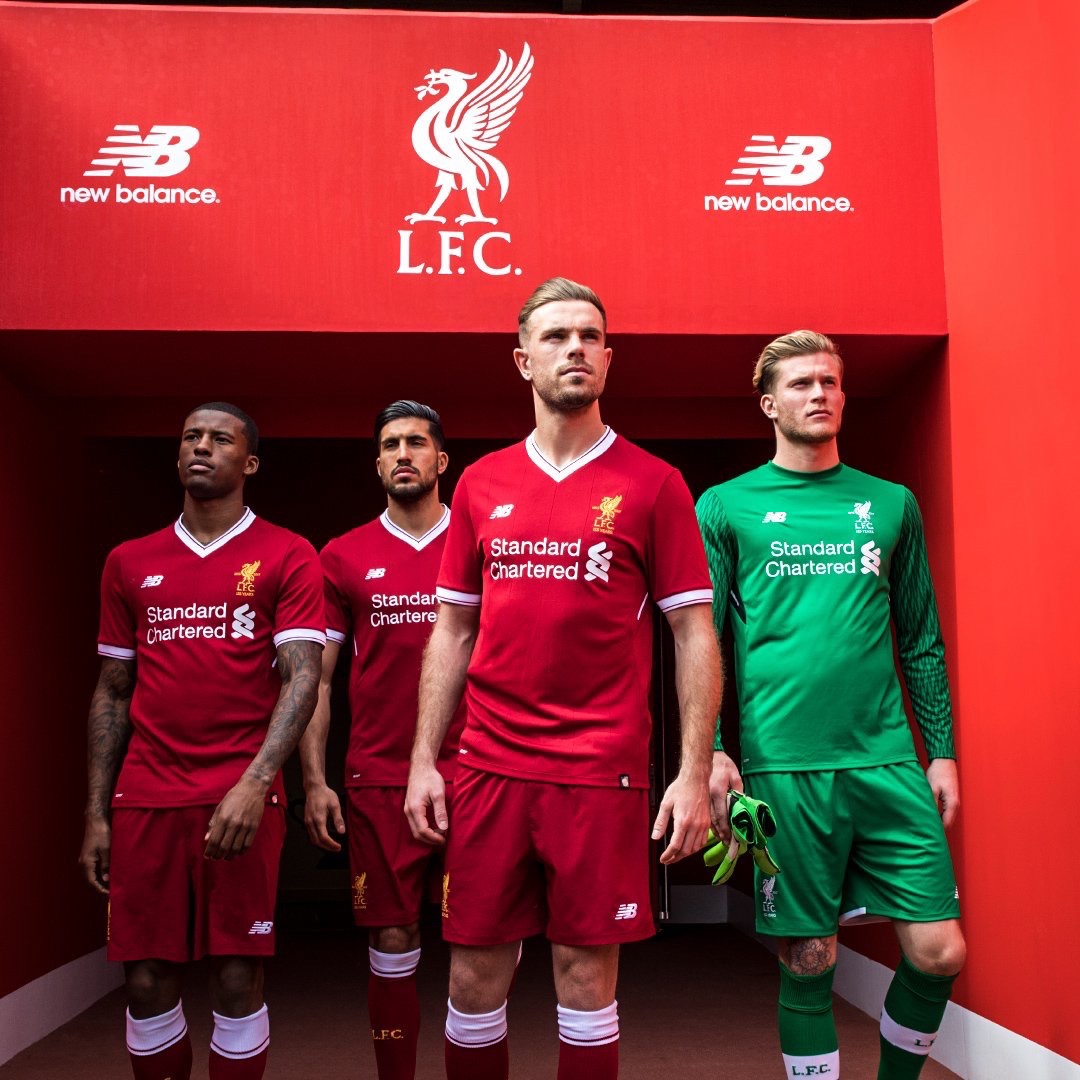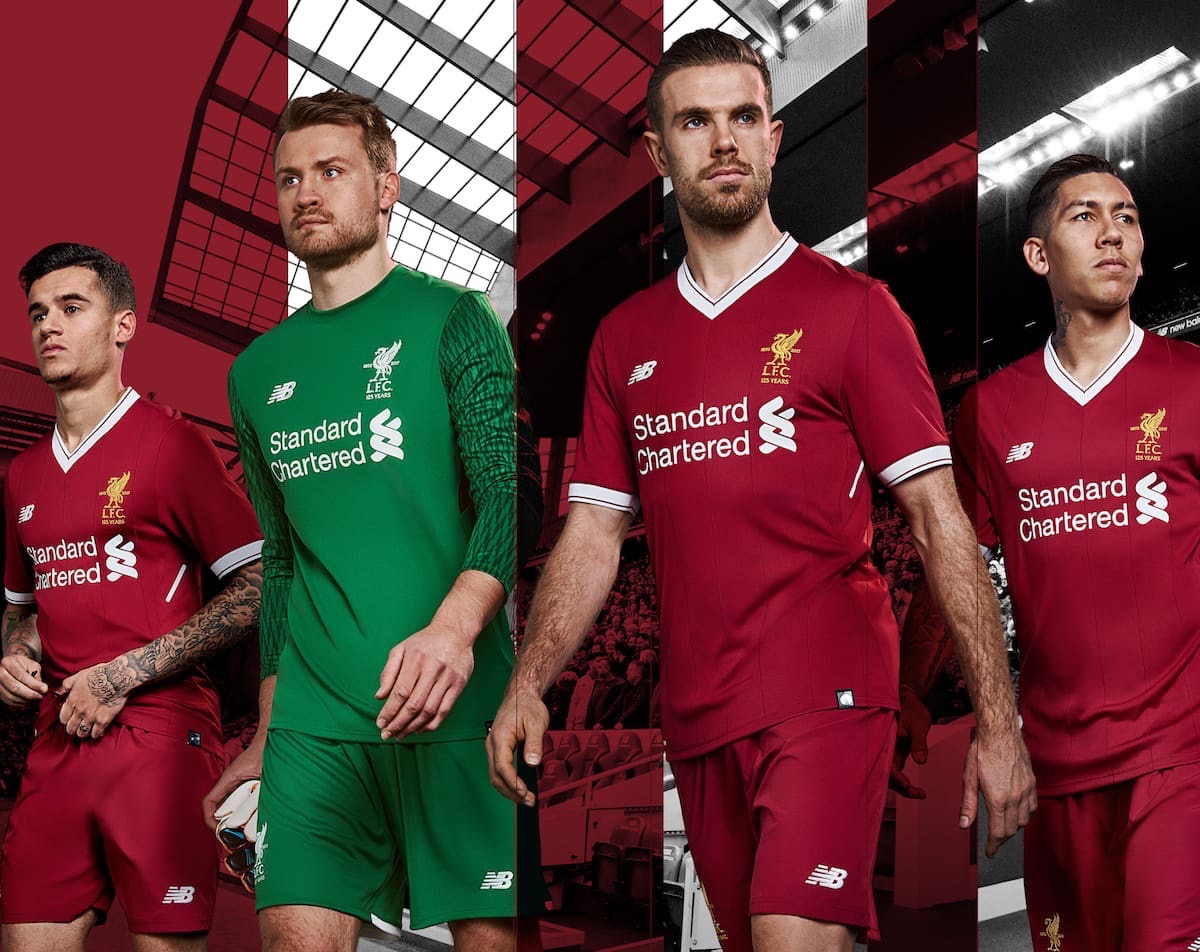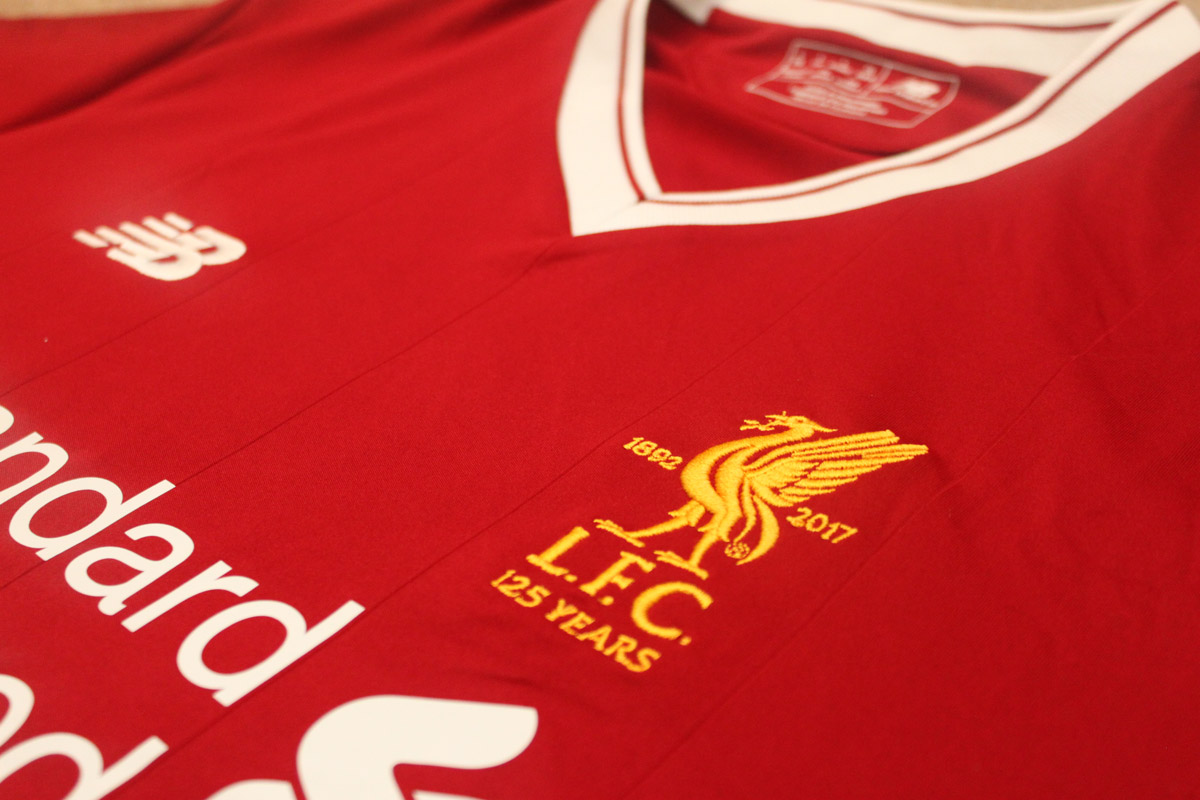 The new home kit is available to pre-order online right now and will be officially launched on the 19th May.
The kit features tonal pin stripes, v-neck and a return to a richer red colour in keeping with historical LFC kits.  The V-neck kit with a striper is reminiscent of the LFC shirts of the early 1980's.
Liverpool FC have special offers for people who pre-order:
Receive a special certificate of authenticity when purchasing from LFC stores or the LFC website
Get a £10 LFC Retail voucher with pre-orders of adult shirt, junior shirt, mini kit or baby kit
Exclusive: Free kit bag with purchases of kids kit, infant kit or baby kit
The anniversary crest features on the shorts and the socks feature a white trim.