Liverpool have released their brand new grey third kit for the 2018/19 season.
In a tie up with console game Pro Evolution Soccer, the club unveiled the kit using graphics from the computer game.
The new third kit is all grey, and the shirt has what the club refer to as 'steel gradients', but it bears a striking resemblance from the kits used in 1989-90, the last time that Liverpool became the champions of England.
LFC 3rd Kit 2018-19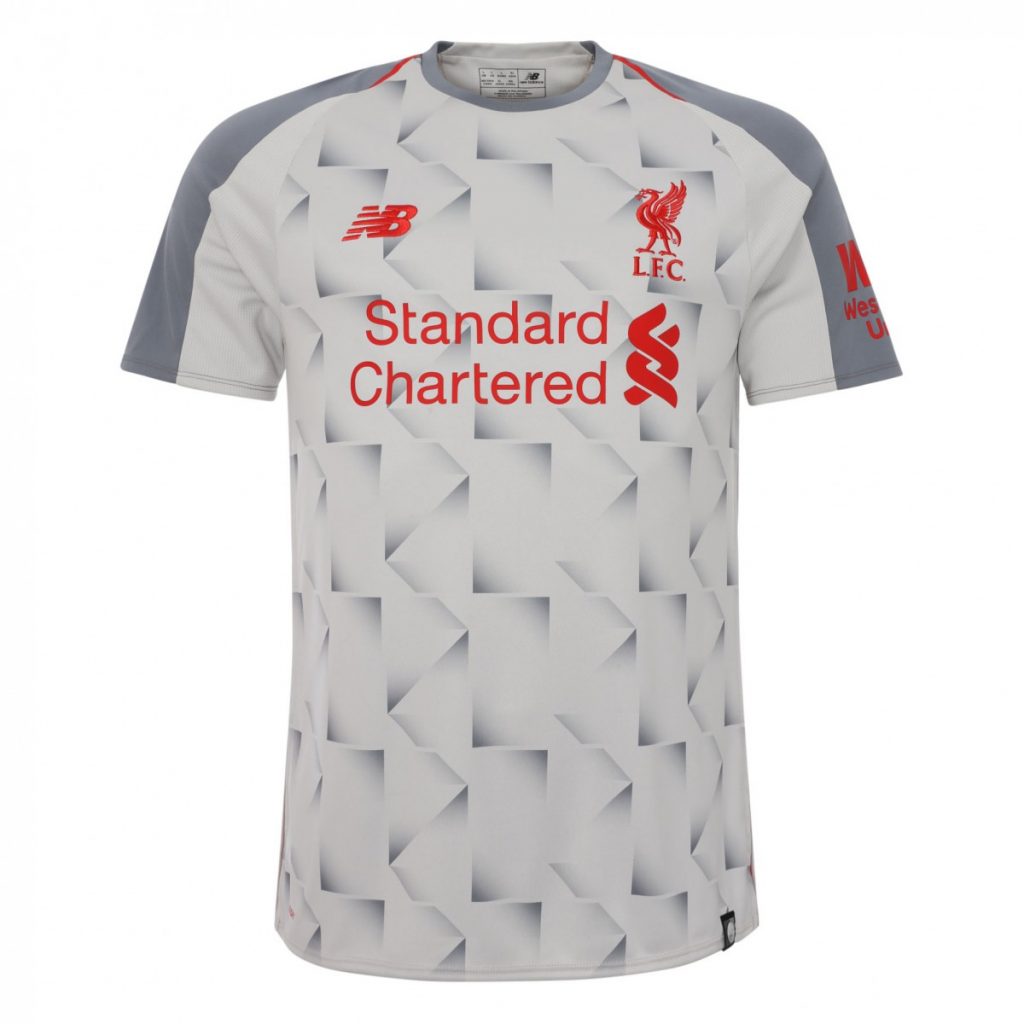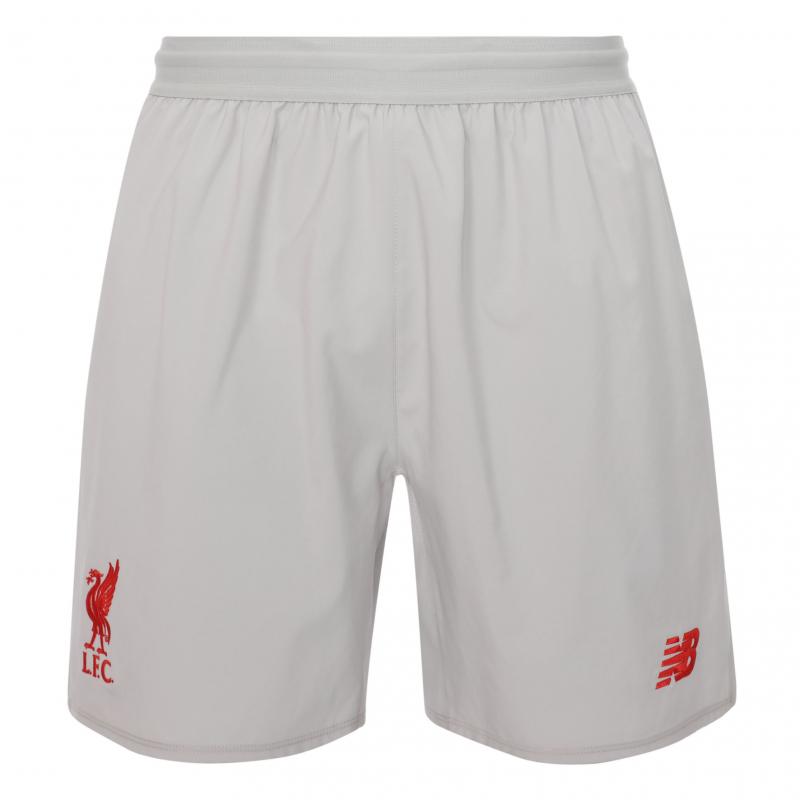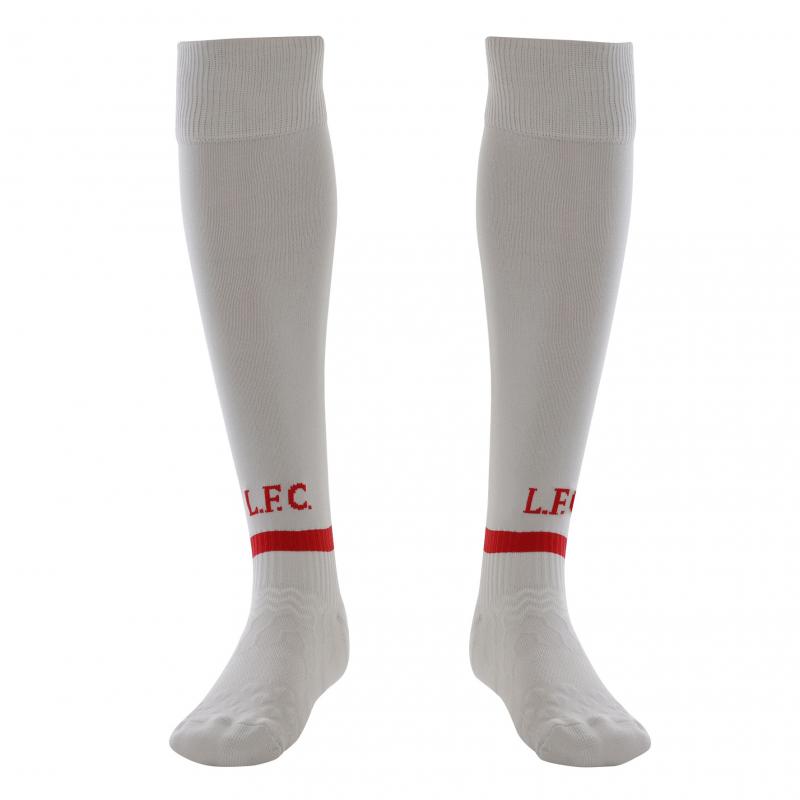 Fans who purchase the kit before the 1st August will qualify for a £10 voucher.
Sadio Mane on the new kit:
"We had a strong campaign in 2017-18, and we already can't wait for the new season to begin. I'm really looking forward to stepping out onto the pitch and playing in the kit - it's a really strong look."
You can order the new shirt online now