Sir Kenny Dalglish has been knighted in the 2018 Queen's Birthday Honours.
He has been officially recognised for services to football.  He is the only sportsman in the honours to be knighted.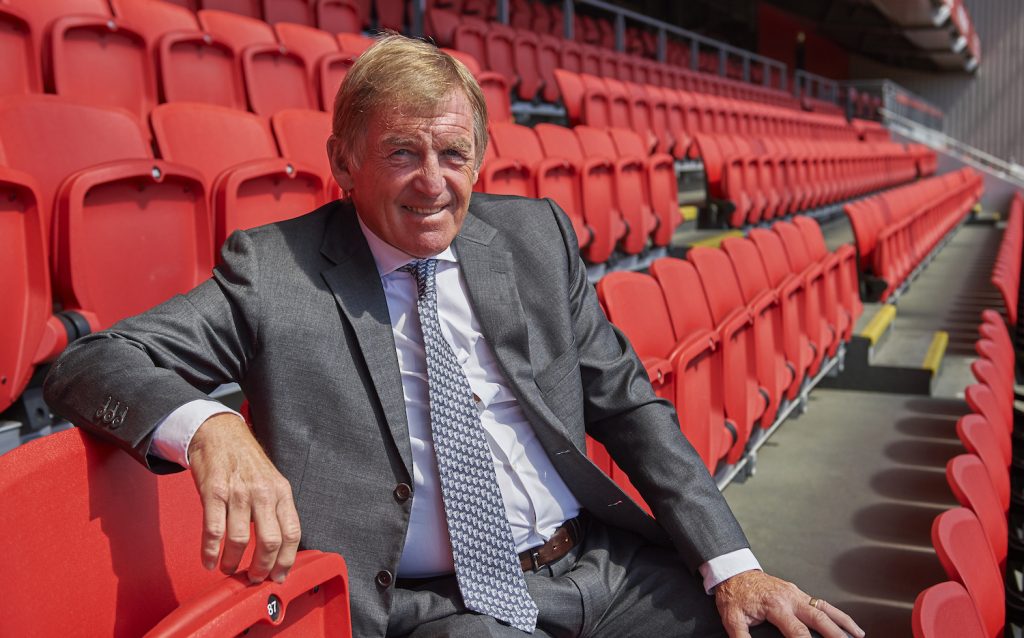 The former Liverpool player and twice club manager receives the award in the final birthday honours before the 30th anniversary of the Hillsborough disaster.
Speaking earlier the Scot said:
"Obviously it was for others with more education and knowledge than myself to decide whether or not I deserved a knighthood and it goes without saying that I am hugely grateful to them for the decision that they have made.

"All I can say is that from my own point of view I am definitely no more deserving of an accolade like this than Jock Stein, Bill Shankly and Bob Paisley were. I am just fortunate enough to be in the right place at the right time and I would like to dedicate this honour to them because without the standards that they set at Glasgow Celtic and Liverpool, individuals like myself would not have been able to thrive as much as we did."
Dalglish was of pivotal support for the Hillsborough families and heavily involved with Marina, his wife's, charitable foundation.
"The most important thing to stress is that this honour is not a reflection of myself.

"It is a reflection of everyone who has played a part in my life and my career. Nobody achieves anything alone, especially in football, and in my case any success I have enjoyed has been due to the contributions made by my family, the players, coaches and managers that I was fortunate enough to work with and the supporters who backed me. This instance is no different.

"The enjoyment that I have derived from being involved in football for as long as I have is outstripped only by the sense that I've been hugely fortunate to have the right people around me at all times. None more so than my family whose support allowed me to focus on playing and managing, sometimes to the detriment of their own aspirations and ambitions. They share this honour as much as anyone else because without them none of this would have been possible.
Congratulations to the Knight King.