Liverpool's season will continue for another 7 days after tonight, but this rescheduled game against Chelsea will be the final game in front of a mid 40 thousand capacity Anfield.
By the start of next season work should be nearing completion on the extended Main Stand allowing thousands more into a redeveloped ground.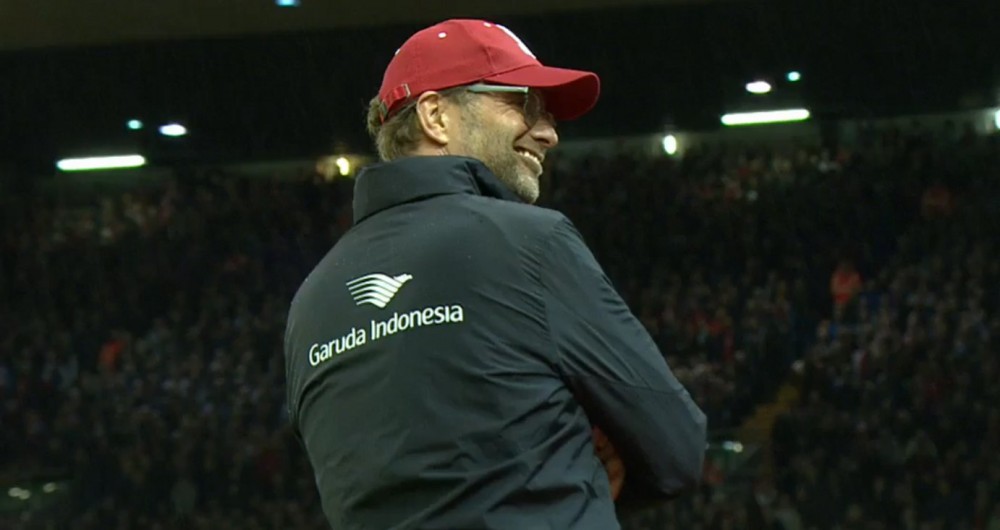 After a much changed team at the weekend, more changes are expected again.  Many believe tonight's team will be a far stronger looking line up - the aim to give many senior players their last taste of Premier League action this season.
Liverpool's league campaign has been marginalised in recent months, both by the trip to Wembley in the League Cup final but more so due to the Europa League's punishing mid-week endeavours.
At times the youngsters have equipped themselves well, but the defeat at Swansea two weeks ago seriously dented European qualification hopes in the Premier League.
Liverpool are currently 8th, with 7th position looking the most realistic finishing position.  5th or 6th place is possible only if Liverpool have a perfect 6 point finish and West Ham and Man United experience last day difficulties.
7th place looks like it could be a fairly unpleasant place.  It would grant Europa League early qualification (starting in July) only if Man Utd make it in to the top four or win the FA Cup.  Liverpool can put aside any of these concerns by winning the Europa League final next week and advancing into the Champions League.
The reds have a 10 point lead over Chelsea who will finish below Liverpool this season.
Liverpool turned a corner against Chelsea earlier this season when Klopp's men beat Chelsea at Stamford Bridge.  It ended a 6 game run without a win against the blues.
Speaking his manager notes Jurgen Klopp said he was excited by the visit of Chelsea:
"The game carries great significance because it is Liverpool versus Chelsea at Anfield.

"Regardless of where we are – or Chelsea are – in the league table, this is still one of the biggest fixtures in football.

"This will be my first experience of the contest [at home], but I have heard and read about many of the amazing battles between these teams and the intensity of the rivalry. I am looking forward to seeing and feeling it for myself.

"Regardless of how their season has concluded, Chelsea still have one of the strongest squads in England and some of the most talented players. This will be a really hard game."
Klopp also looked ahead to the next week:
"I would prefer if Thursday next week, we have won two games against Chelsea and West Brom, and we are heading back to Liverpool with the cup - that would be all we want but it doesn't work like this.

"If we lose the two next game's I will go to Basel still confident we can win this game. There is no fixed rule which says if you win your last two games you will win your final."
Liverpool will wear next season's home kit for tonight's game - the kit was released on Monday.