Liverpool were knocked out of the Europa League on penalties after failing to score an away goal in 120 minutes.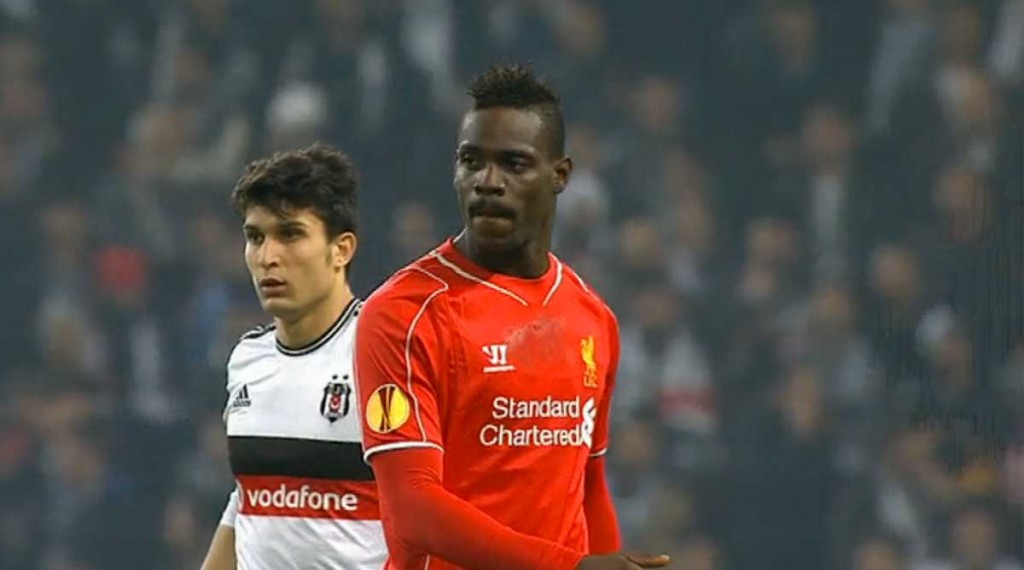 10 years ago at the Ataturk stadium the reds conceded 3 times in the first half before scoring 3 times in the second.  Liverpool were slightly better at defending this time around but a whole lot worse at scoring.
Booed from the moment they took to the field by a partisan crowd, Liverpool's players initially acquitted themselves well to the 'hostile' surroundings.
With injuries to a couple of key players there were some tactical pre-match changes.  Emre Can moved into midfield to partner Joe Allen, with Kolo Toure returning to Liverpool's starting eleven after his period away at the African Cup of Nations.
Up front, Daniel Sturridge and Mario Balotelli both started - a rare event.
Balotelli was involved in almost all the first half's fouls - either on the receiving end or, like in the 10th minute when he was given a yellow card, the instigator.
Chances for the reds were both sides were rare.  It wasn't until the 20th minute that Sterling got the game's first effort on target.  Sturridge had a couple of chances - not just to shoot but to create but too often he was hesitant at releasing the ball - always attempting that extra turn past a player.
He was involved in a quick one-two with Alberto Moreno - but the Spanish wing-back hit his shot straight at the keeper.
In the second half Besiktas harried Liverpool far more as they attempted to get save their Europa League campaign.  In the 70th minute Tolgay Ali Arslan unleashed a fearsome shot from distance that many inside the ground thought had gone in, but it had whistled narrowly past Mignolet's left hand post.
But moments later Arslan got on the end of the shot to give Besiktas a deserved lead on the night and level the tie.  The Turkish side continued to dominate and in injury time, from a corner, Demba Ba smashed a shot at the crossbar.
The final whistle went and extra time was here.
Extra time was forgettable and inevitably penalties arrived.  By now Balotelli and Sturridge had both been replaced.  Besiktas scored all five of their pens, Lambert, Lallana, Can and Allen all dispatched theirs in response.  But the final reds penalty was given to Lovren - Sterling perhaps a surprise in not electing to take one.  Dejan fired way over the bar and Liverpool were knocked out, deservedly so.
The reds now must prepare for a weekend clash against Manchester City - but there will be no European trophy in the 10th anniversary of the European Cup win.  A potential route back in to the Champions League has been closed.