Liverpool, with two defeats and a draw in the last three Premier League games, grabbed a win and became the first team to stop Premier League leaders Leicester City scoring this season.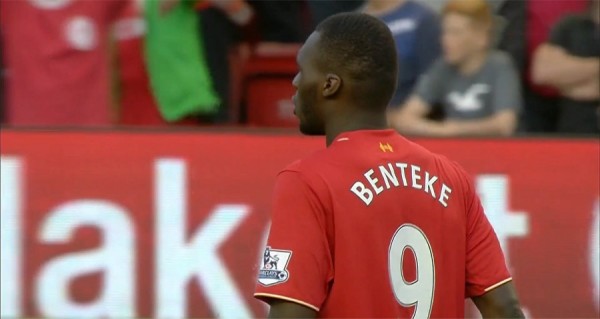 Klopp's reign so far, certainly in the 10 Premier League games, has been a bookmakers dream.
The reds suffering poor results against teams they would be expected to beat comfortably, whilst chalking the points up in what should be the tougher games.
It leaves Liverpool fans likely to fret over the trip in four days time to 19th placed Sunderland.
Dejan Lovren and Simon Mignolet returned to the team after recovering from injury - Adam Bogdan failing to secure his place whilst Martin Skrtel will be out for over a month.
Up front Divock Origi was chosen to start the game and he looked bright as Liverpool dominated against the unexpected Christmas league leaders.
The reds controlled possession and were getting chances away - although the quality and accuracy of that final ball was not quite up to scratch.  Origi worked tirelessly - seeming to relish the ascension he has made in the pecking order of LFC's strikeforce.
But shortly before the break the reds momentum was ended when Origi had to go off with a hamstring injury - allowing the £32.5M Benteke a chance to show his worth.
Second half and more Liverpool.
Just past the hour Firmino placed the ball in the onrushing path of the Belgian forward who got the touch to put the reds 1 up.
Leicester at this point did seem to wake up and the last 30 minutes was a more even affair.
But the excellence of the reds defence marshalled well by the rapidly improving Dejan Lovren ensured that not only would Leicester's 3 month unbeaten record end but Liverpool became the first side to keep a clean sheet against the Claudio Ranieri (and Jamie Vardy) goal machine.
Leicester ended the day at the top of the league but the reds have built a solid base to their festive campaign.
Sunderland away must be a game that continues the momentum.