West Ham completed a league double over Liverpool with a goal in each half of the first Premier League game of 2016.
A goal in each half ended LFC's recent run of victories and prevented the reds moving into the top 6.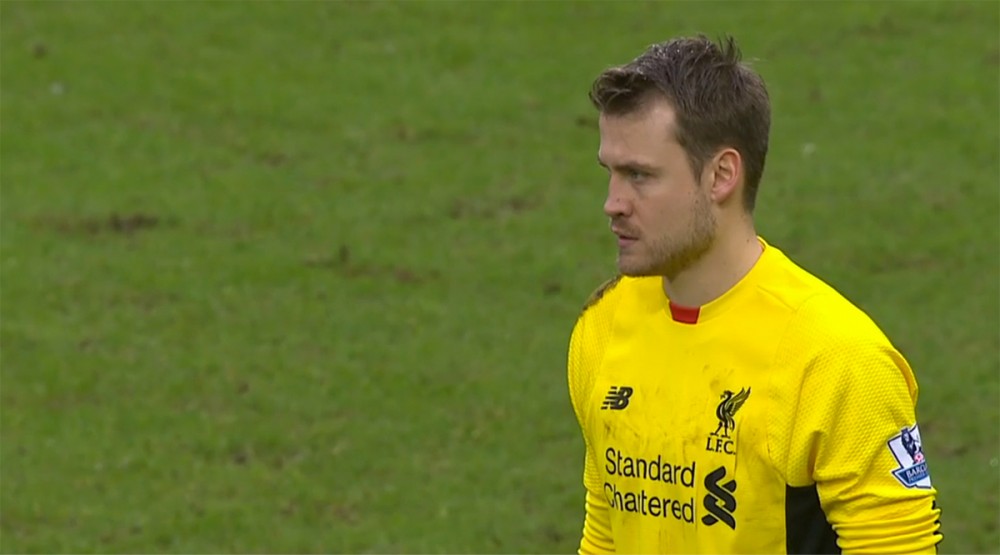 The reds were woeful for most of the game, mustering only one shot on target - whilst West Ham exposed the reds fragility to crosses, with Nathaniel Clyne beaten twice for both goals.
Lucas Leiva was named as the reds captain in the absence of Jordan Henderson - whilst Benteke, Firmino and Coutinho were once again chosen as the attacking trio.
The reds were 1-0 down within 10 minutes.  Moreno was brought down near the opponents touch line but no foul was given.  Within 21 seconds Antonio had headed in, beating Clyne at the back post to Enner Valencia's cross.
Emre Can hit the crossbar late on in the first half but the reds chances were few and far between - most of LFC's attempts arriving through speculative hits from Coutinho - most being charged down at the edge of the box.
Benteke had a poor game - opting numerous times to play a delicate touch rather than try for goal himself.  His delicate touch letting him down often.
The reds did start the second half a little better but again, 10 minutes into the half, a cross had arrived in and Andy Carroll was on hand to outjump Clyne and smash a header in.
West Ham could and probably should have had more but they will have to settle for their 5-0 aggregate win and 6 points from their two games against Liverpool.
Dire.