Liverpool's season suffered a massive blow throughout January from which the club have not yet fully recovered.
The reds have won just one of their last 6 league games.  A few months back Liverpool were top of the league - now they may have a fight on their hands to avoid 6th place.
The reds were dumped out of the League Cup semi-final after defeat in both legs v Southampton and then dismantled at home by Wolverhampton Wanderers. An FA Cup campaign over before February had begun.
Jurgen Klopp called on the youth as he complained of fixture overload (naming LFC's two youngest ever teams in January) but worryingly for Liverpool (and Klopp perhaps) this season hasn't even been a particularly strenuous one.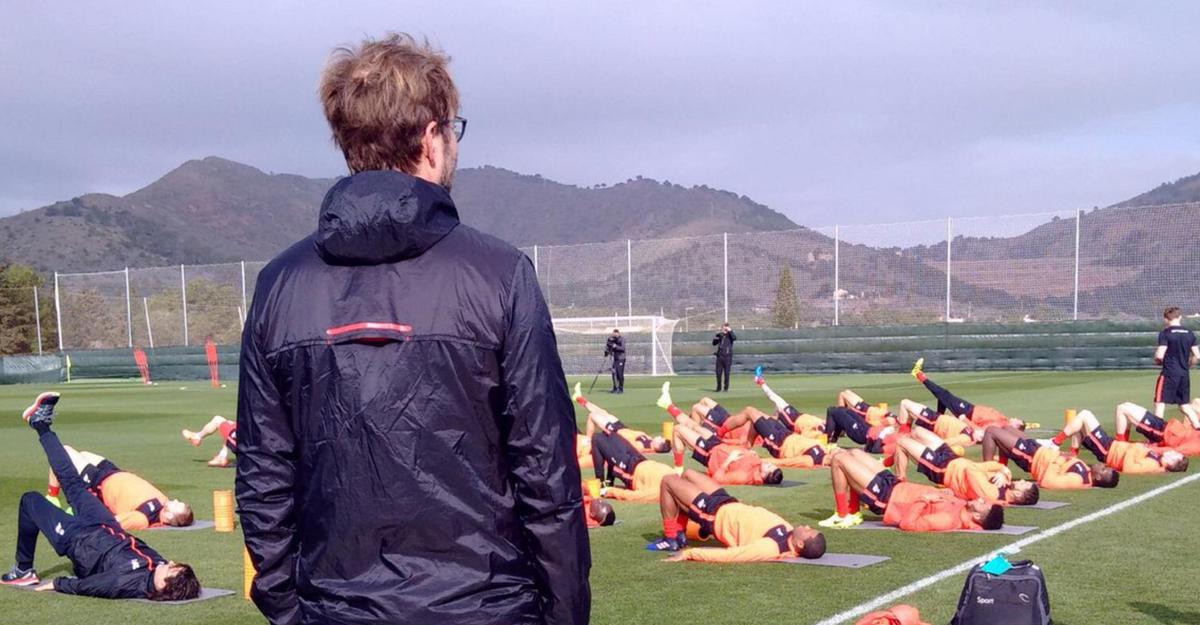 When the final game is played on the 21st May the reds will have played just 47 competitive games this season.
This compares to 63 games last season when the reds reached two cup finals.
In the last 53 years we have had only two seasons with less games.
In 1999/2000 the reds played an insignificant 43 games, the same number of fixtures as 2013-14 - a season in which the club came close to winning their first title since 1990.
There were vastly different fortunes in the season following these 'easy' campaigns.
Houllier took the reds to a treble of cup triumphs in the 63 games of 2000-01, but with Suarez departing ahead of 2014-15, Brendan Rodgers side were hugely disappointing. Feeble performances in the Champions League was matched by a failure to get anywhere near the top of the Premier League. Liverpool eventually finishing in 6th place; some 25 points away from Premier League winners Chelsea.
Boosts
Liverpool have been boosted by a contract extension for Philippe Coutinho and the reds can look forward to an AFCON-free 2017-18 but there will still be holes to plug.
With Lucas Leiva and Daniel Sturridge facing potential exits there could already be two major squad gaps in the LFC squad.  Lucas has been used almost exclusively this season as a makeshift defender - suggesting that the reds must move to replace Mamadou Sakho and to fill in for the occasional injury to both Dejan Lovren and Joel Matip.
Liverpool's failure in the domestic cups has allowed for a rare 16 day break this month - not quite the one month winter break that Klopp is used to in Germany but he will have little room to complain of fixture congestion in the final months of this season.
LFC fans never want 16 day breaks during the season - not even for international reasons.  Certainly not due to early cup exits.
Man Utd, although having started the season poorly, have picked up as the season has worn on - and are competing in both domestic cup competitions, continuing their involvement in the Europa League and are now pushing Liverpool and the rest near the top for an automatic Champions League place.
A core group
Liverpool have played 34 games this season.  There are 12 players in the LFC squad who have been named in the starting XI for at least half of those games.
Man Utd have played 40 games this season.  Only 8 of their players have been named in the starting XI for 50% of their games as they make more use of their deeper squad.
In terms of a core group - 19 Man Utd players have started at least a third of all games - at Liverpool the number is just 16.  And two of Liverpool's 16 are goalkeepers (that's another issue!).
A core group of 14 outfield players for Liverpool compared to 18 at Man Utd.
Much has been made of Liverpool's style of football under Jurgen Klopp - high intensity, high energy.  'Distance covered' is a stat that has been wheeled out often to highlight the impact on players fitness.
No matter how good the coaching that football will have an impact on any first team player as they approach the busy festive season.
Liverpool need more bodies if they are to be competitive on all fronts playing under Jurgen Klopp.
The reds probably need a minimum of 3 first team capable players this summer - and if Sturridge, Lucas and even possibly Origi are to look for pastures new then they too would need to be replaced with players ready to be named on a Premier League teamsheet.
There was a large exodus of players last season and the reds did some good business on the balance sheet as they recouped money and ended contracts of previous disappointing transfer purchases.
And Klopp's first batch of signings have generally been good - it would be hard to find many LFC fans who could deny that Mane, Matip and Wijnaldum are better than the players they replaced.
But this summer the reds boss need to focus more on the arrival hall than the departure gate.
Liverpool fans will be watching the summer ins and outs with interest to see just how serious the club are about making their squad more resilient for the challenges ahead.