Liverpool are believed to have been interested in the 26 year old midfielder since Blackpool defeated the reds at Anfield earlier this season.
The reds are believed to have offered £4M on Friday for the player according to chairman Karl Oysten.
Ian Holloway spoke about the bids, from Birmingham, Villa and us in today's post match press conference.
"I want some respect,.

"We're not stupid little Blackpool. If you want him, I want the right amount of money.

"You saw his performance today. For the club to benefit from that – if we are to lose a fantastic player – it has to be the right amount of money. If they are going to offer me £4m, then that is insulting.

"Maybe I am the only one who can see what his value might be. It is all right admiring something. I like my neighbour's car but if I don't pay the right amount of money for it I'm not going to get it.

"They had better start by putting a figure one in front of the complete rubbish they have been offering so far."
Charlie Adam came through the youth system at Rangers before eventually arriving at Blackpool in 2009, initially on loan.
Liverpool are believed to be considering an improved offer, although suggestions of a potential £10M+ fee is likely to end Liverpool's interest for a player with only 6 international caps.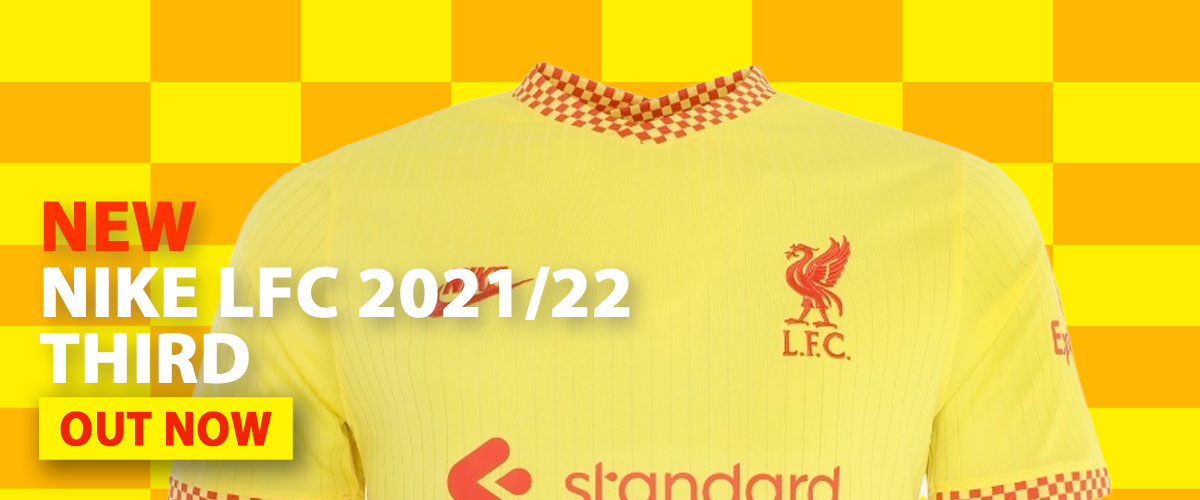 Blackpool have confirmed that they have rejected a bid from Anfield for midfielder Charlie Adam.