Liverpool FC manager Brendan Rodgers is ready to pounce on former club Swansea and bring Joe Allen to Anfield.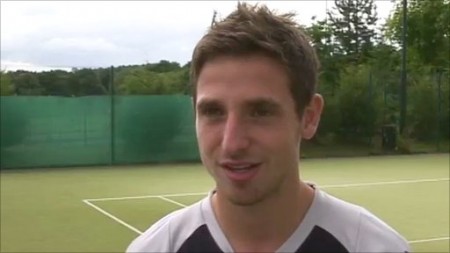 Allen, the diminutive midfielder from Carmarthen, is rumoured to have a £15M contract activation clause - and according to local media outlets Liverpool tabled a bid for the player last night.
Whilst both Liverpool and Swansea are currently in the United States, Joe himself is busy preparing for his part of Team GB in the 2012 Olympics.
The £15M clause only applies to Liverpool and four other major clubs in the Premier League - meaning an offer from another club could nullify this clause.
Liverpool take on AS Roma at the home of the Boston RedSox tonight at 23:30 BST.