Liverpool have agreed a £4M deal to sign Southampton forward Rickie Lambert.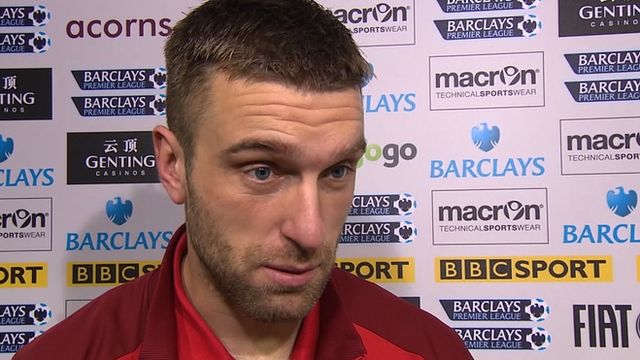 The BBC have reported that the two clubs have agreed the size of 'add-ons' to the transfer.  The 32 year old scouser is expected to undergo a medical in the next 24 hours, before travelling with the England squad to Miami on Sunday.
The transfer has come from nowhere, with no mention of the player being linked with the club featured on any media outlet prior to yesterday.
Tongues first started wagging early in the morning when bookmakers slashed odds on the player joining Liverpool.
News slowly filtered around the city of Liverpool, suggestions that his confidantes couldn't contain their excitement at the proposed deal.
Lambert had made known his intention to leave St Marys this summer and although there have been other enquiries for his services - his only interest is in his boyhood club Liverpool.
Rickie has 117 goals in his 235 Southampton appearances and has seen his stock rise dramatically in the past four years - culminating to his current career high point of being part of England's World Cup plans.
Will he be the key difference for Liverpool?