Liverpool are still waiting to reveal the full extent of Sadio Mane's knee injury which he suffered during the 3-1 victory over Everton on Saturday afternoon.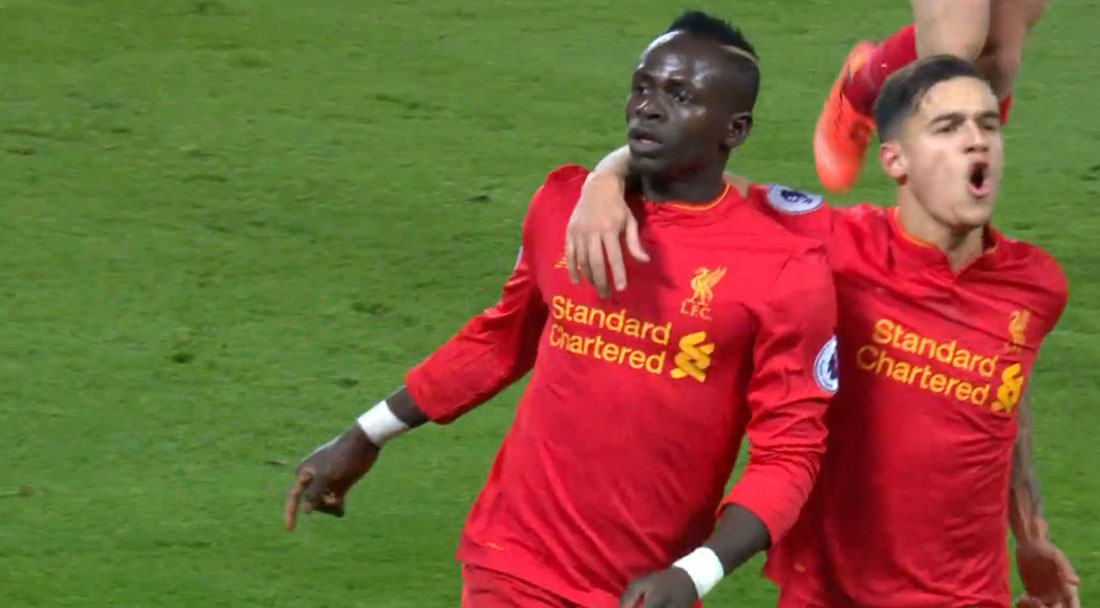 The reds boss has ruled him out of tomorrow's game and added 'and for the rest (of our games) - we'll have to see'.
Three days on from the latest league victory at Anfield the reds medical team have not been able to fully scan the player.
Mane was withdrawn in the 57th minute after scoring the opening goal in the 228th Merseyside derby.
He had left the stadium without the use of crutches which led some fans to be positive about the players injury, but Klopp was less optimistic.
"The news is not very positive, we have to say it like this, but we cannot say what it is exactly. We have to wait."
With just 8 games left of the Premier League campaign the boss was asked if it could be season over for Mané.
"Unfortunately, that's possible, but I cannot say it now so why should I say it when I don't know?

"It's possible. When the knee is swollen you have to wait for the final assessment until it is not swollen anymore

"It is swollen because of different reasons. It's possible (his season is over) but even then, or especially then, the more difficult a situation seems to be, the better it is to handle. It feels better afterwards when you look back. Our way is not the easy way – that's maybe the club's history – and that's no problem.

"My job is to find solutions and I work on solutions all the time. That's what we will do this time.
Liverpool are already without midfielders Adam Lallana and Jordan Henderson who have both flown to America for further treatment.
Losing the club's top scorer for the remainder of the season would be a major blow to our hopes of qualifying for next season's Champions League campaign.