Liverpool endured a game of two halves at the Emirates stadium on a wet Monday night - but came away with their unbeaten record intact and another point to retain third position in the league.
The reds couldn't make the most of their first half chances which saw Coutinho hitting the woodwork twice.  However the reds were fortunate not to go a goal behind early on when Ramsey's goal was ruled offside - replays suggested that the player may have been onside in the split-second freeze-frame.
Before the game the reds made changes.  Two enforced.  Adam Lallana and Jordan Henderson both sidelined through injury - replace by Roberto Firmino and Lucas Leiva.  As part of the strategy to bolster the centre-midfield against Arsenal, Jordon Ibe was also left out the starting XI with Emre Can replacing him.
The first half however belonged to Petr Cech who bounced back from his debut appearance at the Emirates to thwart Liverpool's best chances.  A fine save from the feet of Benteke, a tipped save on to the post from Coutinho and close range saves from the likes of Milner.  The reds had the best chances of the half - although Arsenal fans were furious that Aaron Ramsey's early strike was ruled offside.
On super slo-mo it did indeed look a harsh decision.
Nonetheless it was Arsenal the most relived to make it in to half time with the scores level.
Arsenal improved in the second half - and it was Skrtel and Mignolet providing the rearguard action for Liverpool.  Clyne and Gomez continue to impress hugely in their full back roles and it was a good showing for the reds much-maligned centre-back Dejan Lovren.
Milner, named as captain in Henderson's absence, put in a decent shift although most of the plaudits fell Lucas Leiva's way.  Making his first Premier League appearance of the season - and afterwards Brendan Rodgers told the press that Lucas was an integral part of the Liverpool machine.
The reds weathered Arsenal's storms and late on gave a Premier League debut to 18 year old Jordan Rossiter who replaced the tired Lucas.  Another sub, Alberto Moreno, almost provided a winner for Liverpool but his pacy run ran down the wrong channel - much to the disdain of Christian Benteke.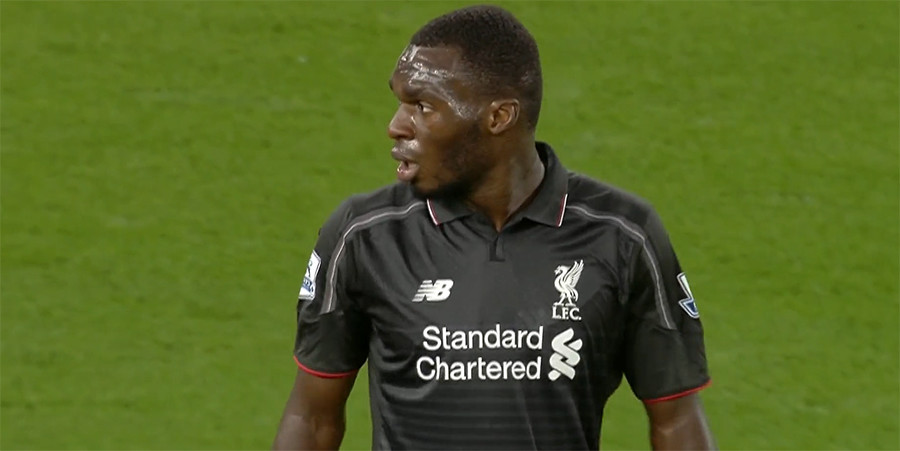 Liverpool haven't been spectacular this season but have started well.  They will need more of the same on the road in the coming weeks.
Next up is West Ham at home on Saturday - and a chance for Liverpool to move their points tally into double figures before August is out.