Appendix-less Jurgen Klopp made his return to the Premier League, as did Daniel Sturridge, and the reds handed out a severe beating to the bottom placed side.
Daniel Sturridge was joined by Phil Coutinho who was also marking his league return.  Roberto Firmino was selected as the man to join the attacking partnership.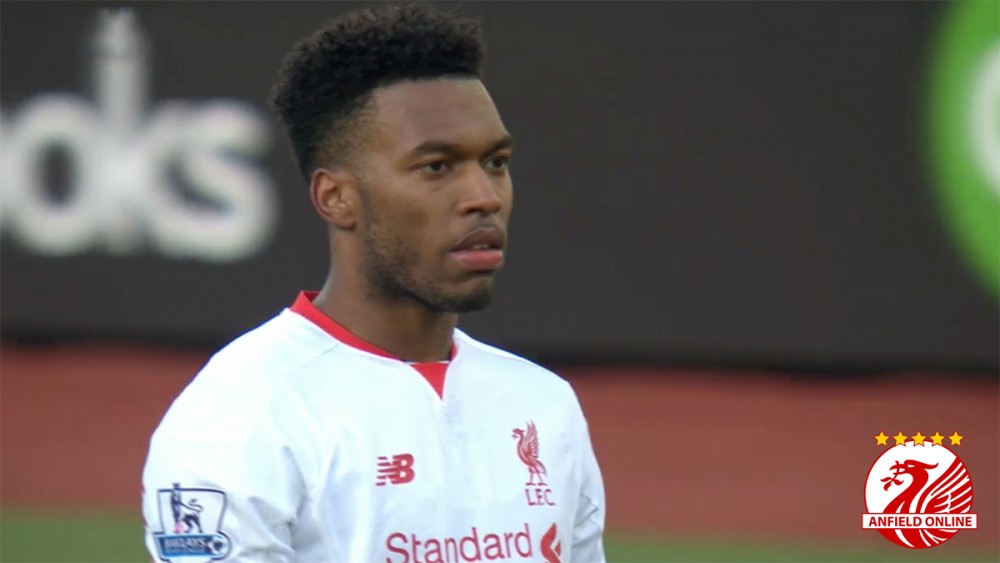 A steady start from both sides but in the 16th minute the reds got the goals rolling when Daniel Sturridge headed in from a cross.
Good to have you back Danny - stick around this time.
It wasn't long before the reds lead was doubled - a Milner free kick evading everybody in the box to nestle in the far corner.  Easy.
Second half and it turned into a riot.
On the hour, Firmino played the ball square to the onrushing Emre Can who smashed into the bottom corner.
Sturridge was substituted and Origi sent on, and within seconds the young Belgian scored the reds 4th of the game.
Two minutes later Nathaniel Clyne scored his first league goal for the reds - when he had two bites of the cherry in front of the Villa goal.
Kevin Stewart was on by now - replacing Coutinho and making his Premier League debut.
Time for another goal? Why not.
Who? How about Kolo Toure - his first goal in the league for five years - a header from the edge of the 6 yard box.
The reds move into positive goal difference and complete a league double over Aston Villa who now look beyond salvation this season in the league.
A good result for Liverpool - and although a top four place is almost certainly now beyond us - any improvement in form should be welcomed with two cup competitions still to play for.
MOTM: Roberto Firmino